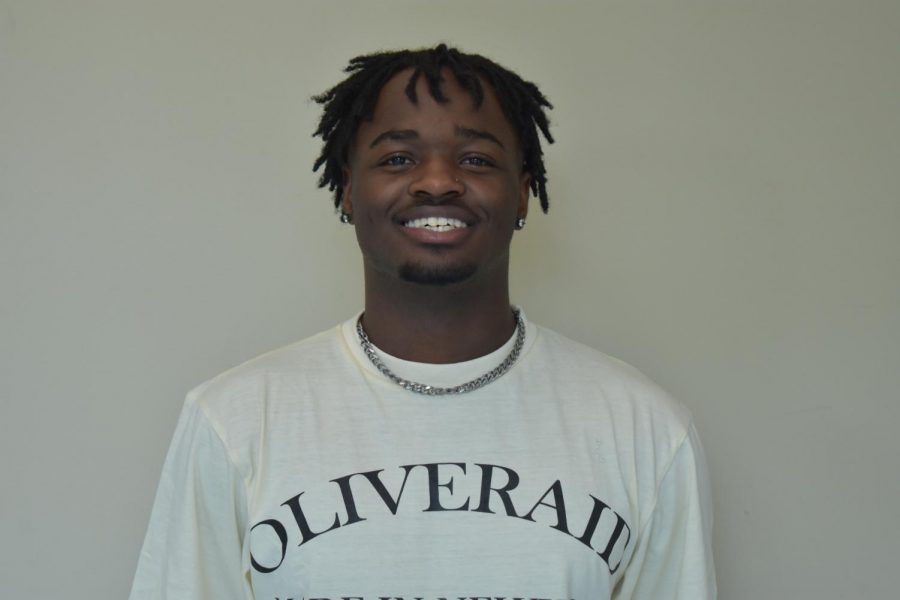 High school relationships forge path for future
Valentine's Day has always been one of the most intriguing days of the year. The school splits between those in committed relationships and singles who are either bitter—or comfortable without a relationship.
 As my senior year comes to a close, it has become a reality that separation is inevitable. Relationships are tested more than ever. At the end of your high school career, you realize that romantic experiences may sometimes seem like unfortunate, lackluster experiences but are actually learning opportunities meant to prepare you for future relationships.   
For instance, freshman year is usually a dry battlefield when it comes to dating. Many are too focused on adjusting to high school and romantic interests take a backseat. Sophomore year, however, is when a lot of my friends began getting in committed relationships. With access to money through newly acquired jobs and fresh licenses printed and given to 16- year olds, dates became not only more common, but more frequent. . 
After seeing this a few times, you start to haunt yourself with one question: "When is it going to happen to me?" This question personally took me on a bumpy road. While trying to find the answer, I had many false alarms and found myself in many awkward situations. Those experiences put a bad taste in my mouth and turned me off to the idea of even thinking about pursuing a relationship. I viewed high school relationships as a temporary experience meant to satisfy the needs of the alone and the bored. Justifiably so, if you had asked me about relationships while ago, I'd probably give you a bitter response about how we're all going to graduate, and we're wasting our time dating someone who we aren't going to remember in a few years. 
That all changed, of course, the second I became romantically invested in someone for the first time in a while, and suddenly that idea became much more complicated. We had a vulnerable conversation about our plans after high school and what happens to our connection when our diplomas touch our fingertips. It was then that she had said something that stumped me. 
"Love is deeper than time." 
Originally, that statement didn't make any sense to me until I realized that it wasn't supposed to. When I think of love, I think of it as something that's supposed to be unconditional. We as people tend to overlook flaws in people and potential conflicts in relationships to protect our emotions. But the truth is that the reason that we do that is because we're avoiding the negative. The phrase "love is deeper than time" had me in my room staring at my phone in utter disbelief that every question I've had about love could be answered. 
The truth is that those early high school relationships are meant to be awkward, predictable and transparent. They teach you how to treat those who you are romantically invested in and you're able to identify why things didn't work out. Looking back on my early high school relationships, I've been able to take lessons from each one and apply them to my current one. Those experiences created a sense of maturity to make me a better companion. I am in no way an expert in relationships, but I can see a clear difference in my romantic behavior and outlook on these young relationships. 
It is important that we appreciate those experiences for teaching us. Without learning from those experiences, we'd be more prone to making the same mistakes.