To see previous issues of the U-Times, click here.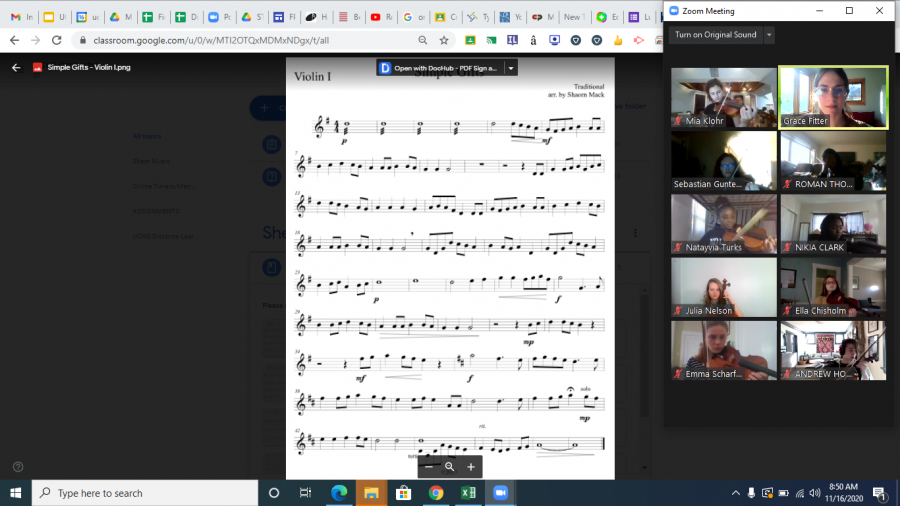 Imagine playing in a musical ensemble without being able to hear the rest of the instruments. Thanks to distance learning during the COVID-19 pandemic, students in orchestra don't have to imagine this...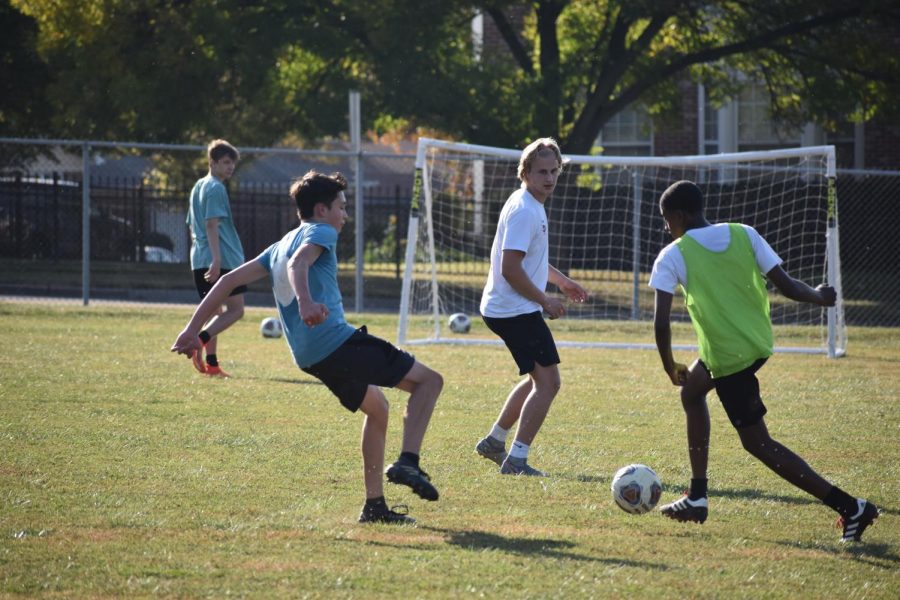 Imagine last winter: restaurants fully open ready to seat hungry customers who needed something to do; Concerts were still going on, large crowds packed into small places....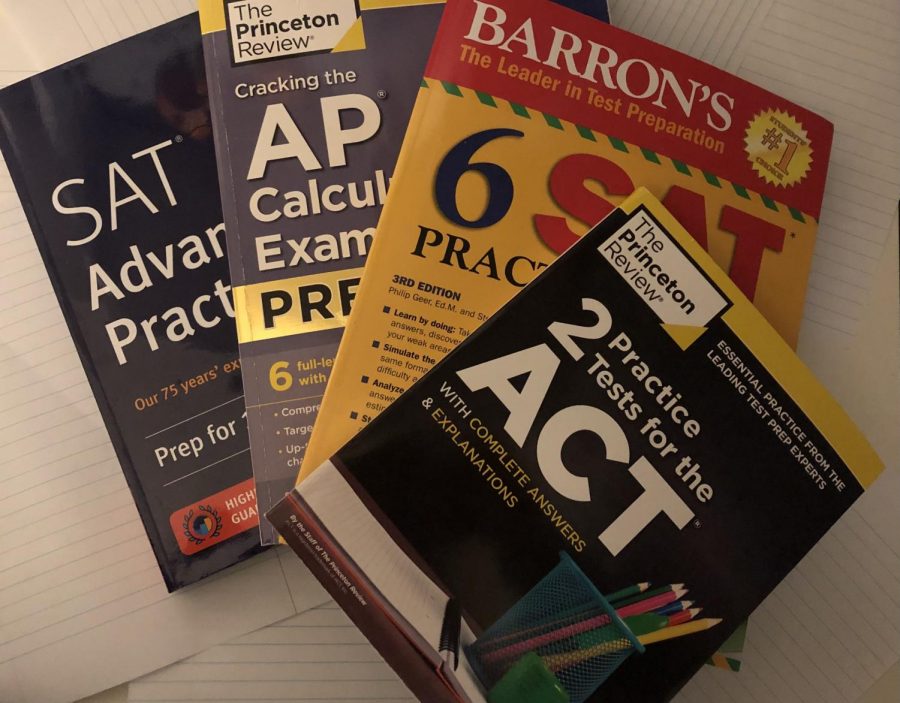 In an effort to improve the nation's education system, the U.S. has ended up deteriorating it. The enforcement of consistent testing has caused the focus of curriculum to...
Daniel Dumile, more commonly known as the rapper MF DOOM, who passed away in October 2020, was recognized as a more experimental and underground artist, but is recognized...
Many remakes of children's movies converting the story to the live version, such as "Mulan," have released recently. "Fate: The Winx Saga" is a live version of a...
St Louis University High School

40

Dec 31 / Boys Basketball

Loading ...

Subscribe to U-Times on YouTube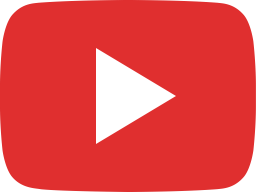 Sit down with the cast of RENT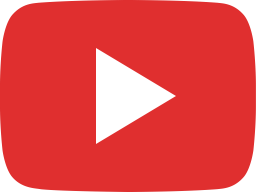 This Week at UCHS 10/24