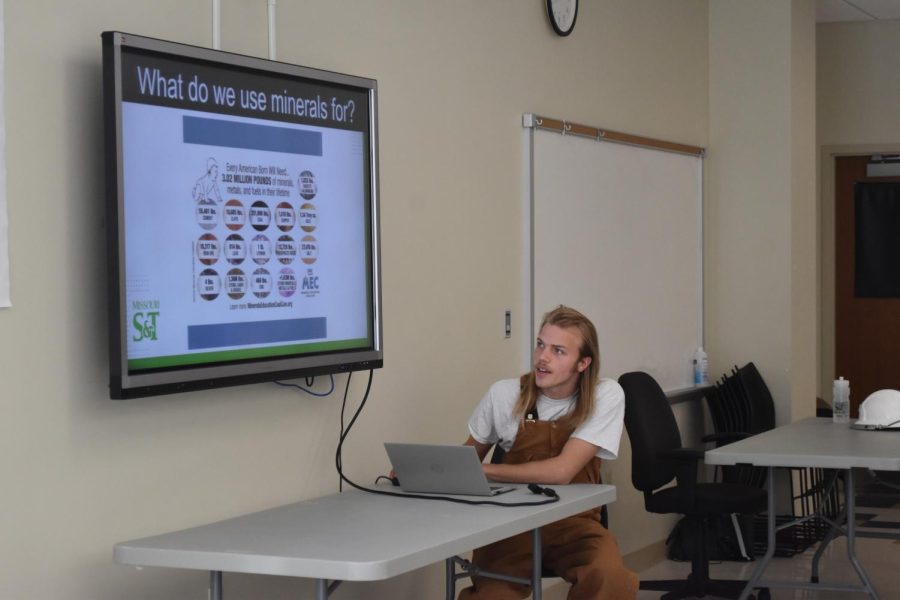 City has very passionate alumni, who are committed to engaging with the community. On Tuesday, Nov. 22, Gunnar Wurst, class of 2020, came to talk to students about mining engineering.   ...
Jan 20 / Girls Basketball

Jan 18 / Girls Basketball

Jan 13 / Girls Basketball
The safety of our schools and community are once again being threatened by gun violence. Although gun violence has become such a big part of American society and even affiliated with our culture,...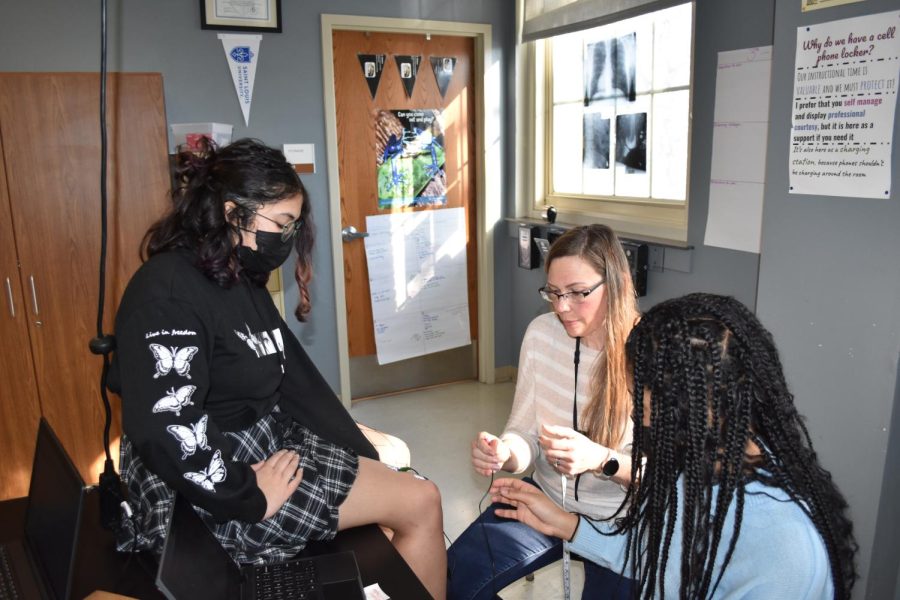 The first few weeks of January can be the hardest for teachers as they have to get everything ready for the second semester. Although it might be rather hectic for them, they never stop preparing...
Polls
What are you looking forward to in the new year?
Loading...
Sorry, there was an error loading this poll.