To see previous issues of the U-Times, click here.
Although a lost junior season hasn't stopped a hot start from Josh Rhiney, senior, it has threatened to derail his post-high school plans. Rhiney, a baseball player, is among the leaders in batting average...

Loading ...
In recent weeks, the British monarchy has taken center stage with the Meghan Markle and Prince Harry interview with Oprah Winfrey and more recently with the death of Prince...
Daniel Dumile, more commonly known as the rapper MF DOOM, who passed away in October 2020, was recognized as a more experimental and underground artist, but is recognized...
Many remakes of children's movies converting the story to the live version, such as "Mulan," have released recently. "Fate: The Winx Saga" is a live version of a...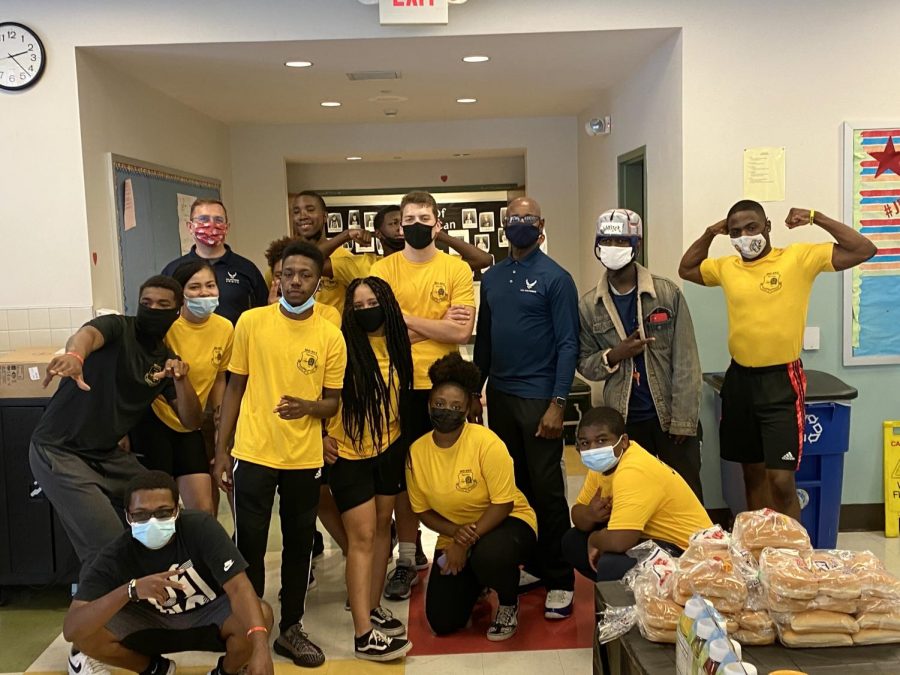 Trading in a formal dance for a competitive field day was not exactly how JROTC hoped their annual gathering would go.  However, the military...