Imagine having to completely start over your entire life in a new country where you don't speak the language, have no connections and are constantly unsure of what is going to happen next....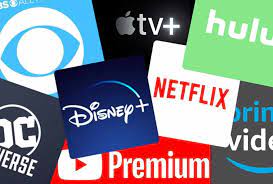 Streaming platforms have been taking over the television industry for some years now, replacing traditional TV in popularity. Netflix, HBO Max, Hulu and Disney Plus have been dominating the entertainment...
The act of expanding a country's territory and power is how a dictionary defines imperialism, but imperialism is truly defined by one word: entitlement. Power-mongering leaders that have no...