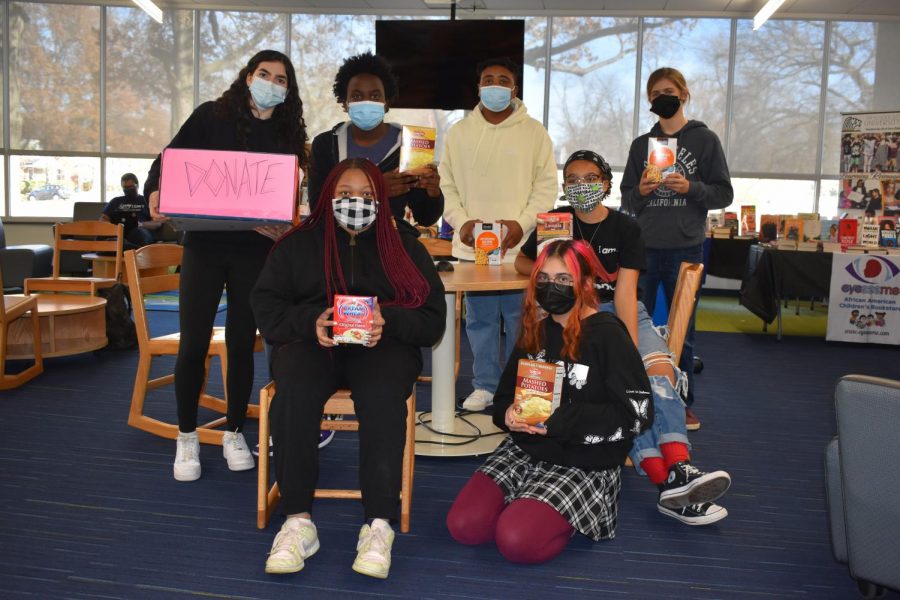 University City is a family, a family that is always willing to be there for each other. The staff and students have been doing all they...
As a fan of any artist, it is a great experience to see them live. The ability to further immerse yourself into the music surrounded by other fans provides an atmosphere unlike...
Most people know how easy it is to to sit behind a screen and deceivingly post or re-post images that are intended to be informative. For instance,  think about the black...
 As one of the most relevant social media platforms at the moment, Tik Tok presents an opportunity for normal day to day teenagers to amass a following by dancing, singing...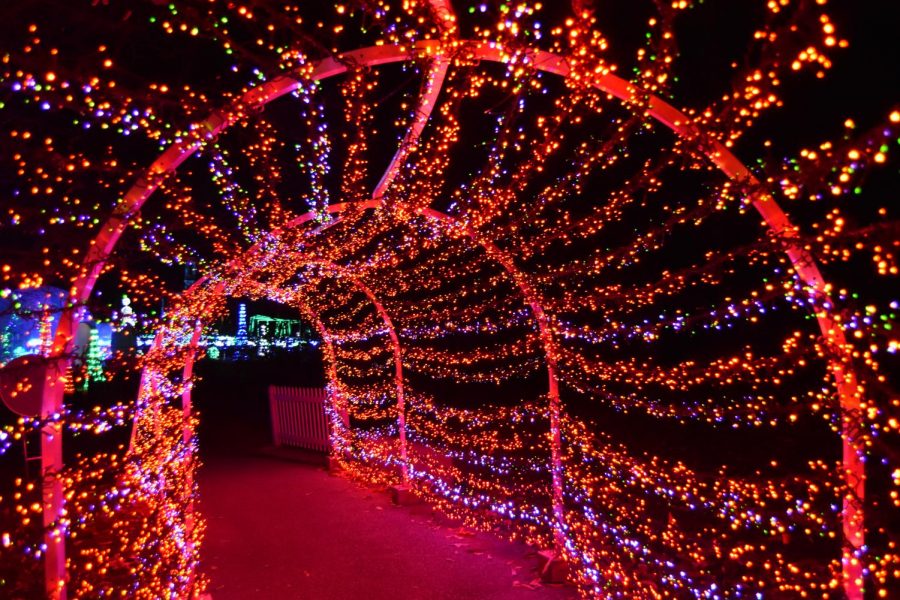 Hundreds of people bundle up and wait in line throughout the holiday season to experience the winter lights of the Missouri Botanical Garden, Anheuser-Busch...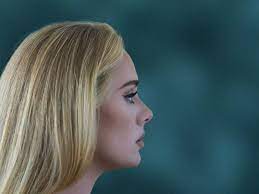 After six long years, Adele, one of the 21st century's best-selling artists, has finally released by far one of her most vulnerable, heart breaking, yet inspiring albums...
With a true A-list cast, Ridley Scott's "House of Gucci" is easily one of the most anticipated films of the year. It stars Lady Gaga (Patrizia Reggiani), Adam Driver...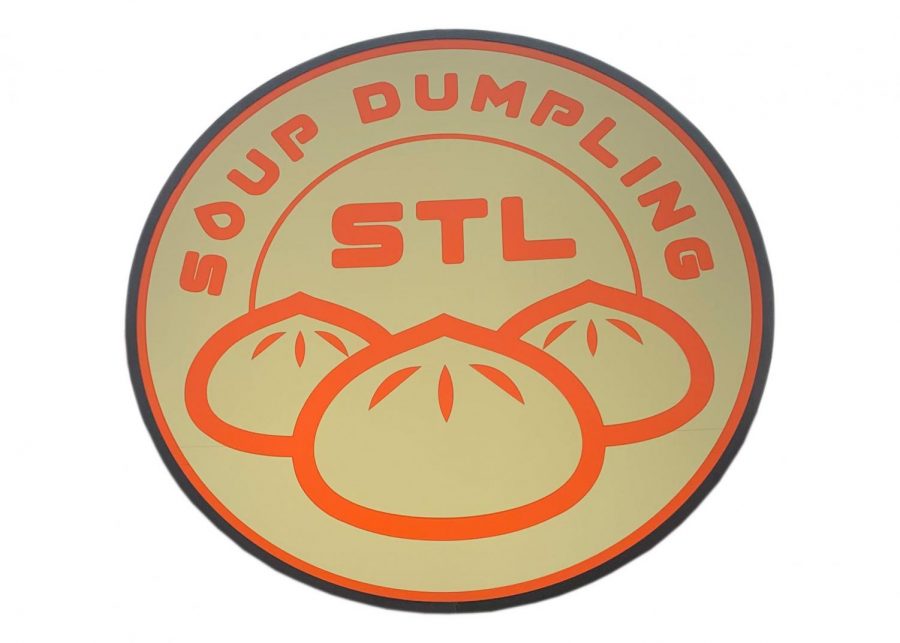 Loading ...
To see previous issues of the U-Times, click here.
Jan 14 / Girls Basketball

Jan 10 / Girls Basketball
For most students, sports are not the focus when it comes to college. Many are satisfied with getting into their top choice schools, but some are looking to continue their athletic career in college. To...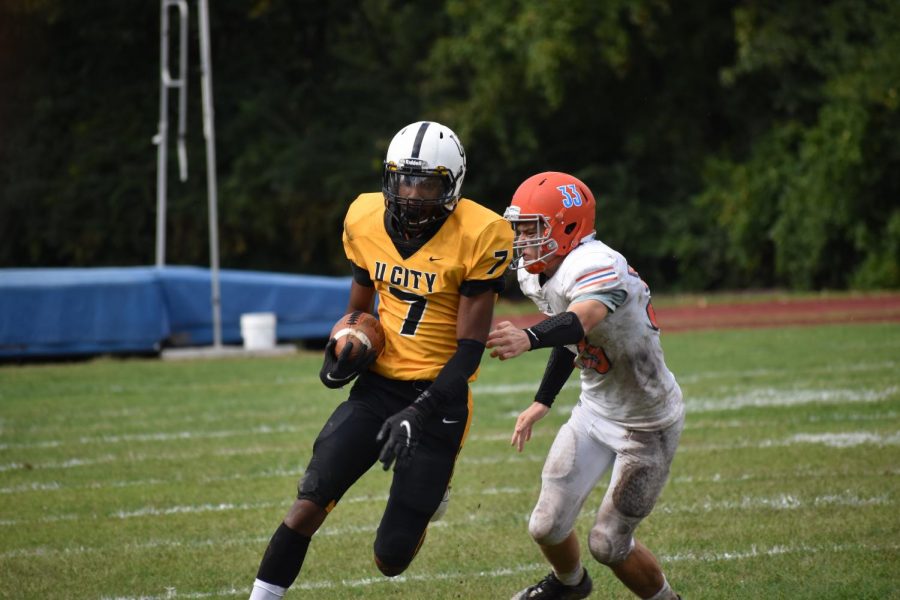 After a morning of on and off, the Lions took to the football field to face off with the Clayton Greyhounds for their Homecoming game. The rain  created muddy field conditions, causing players to slip,...