To see previous issues of the U-Times, click here.
Imagine playing in a musical ensemble without being able to hear the rest of the instruments. Thanks to distance learning during the COVID-19 pandemic, students in orchestra don't have to imagine this...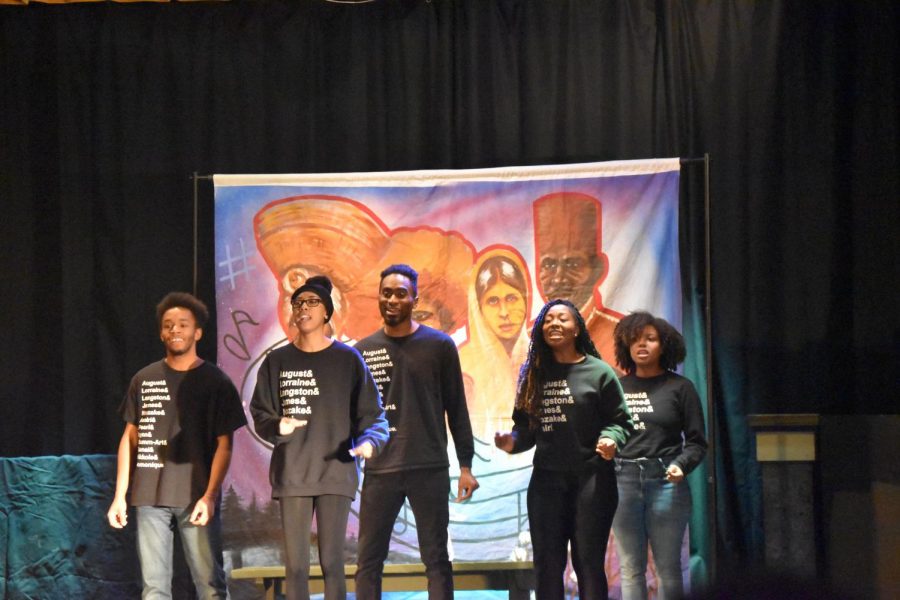 Throughout his presidency, Donald Trump has spewed more than his fair share of lies and hate. According to the Washington Post, the president has "made more than 20,000...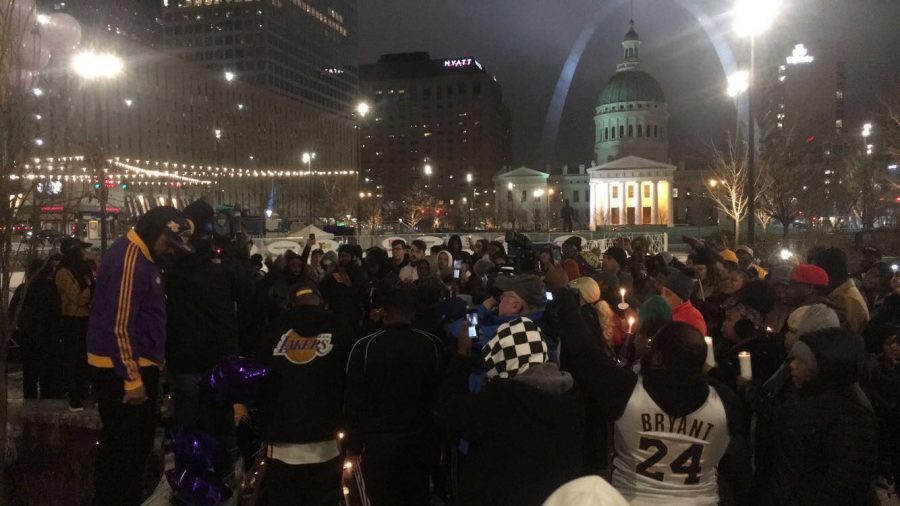 When I first saw the Instagram post about the downtown vigil on Jan. 27 for Kobe Bryant, I was skeptical of its legitimacy and didn't expect a large turnout, considering...
The true story, "American Murder Story," is a documetary about the sudden disappearance of Shannon Watts in the suburbs of Fredrick, Colorado. This mysterious, bone chilling...
The medium of romance is often considered overplayed. It's something everyone will experience in their lifetime, giving way to many different interpretations of what exactly...

Loading ...

Subscribe to U-Times on YouTube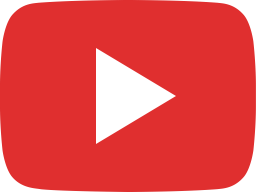 Sit down with the cast of RENT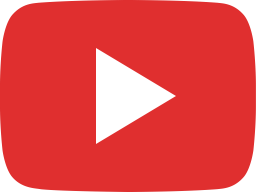 This Week at UCHS 10/24

Feb 21 / Girls Basketball

Feb 20 / Girls Basketball

Feb 14 / Girls Basketball

Parkway South at Borgia

60

Feb 12 / Girls Basketball