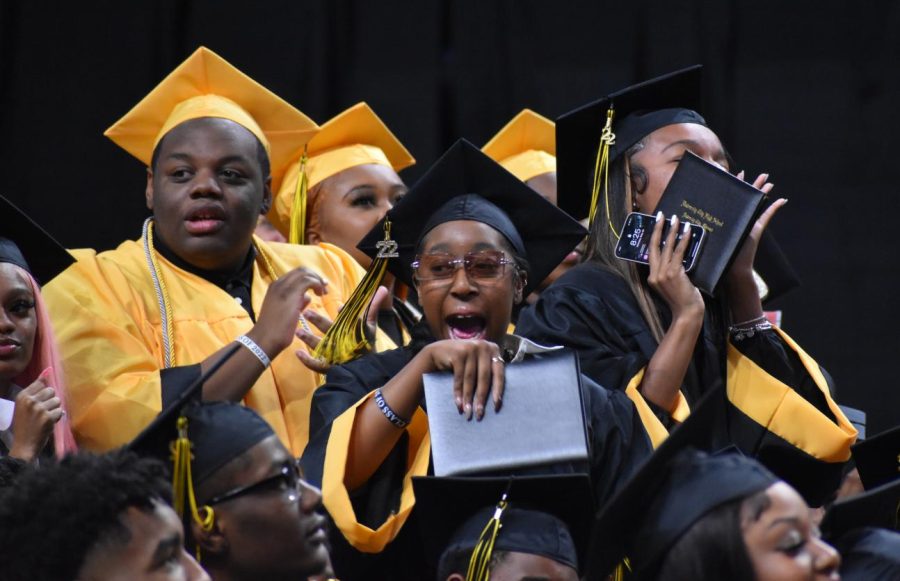 Despite the past two virtual school years ending with nontraditional graduations, U. City held its Class of 2022's graduation at the Chaifetz Arena where 147 seniors were finally able to experience...
Feb 26 / Girls Basketball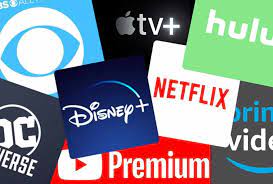 Streaming platforms have been taking over the television industry for some years now, replacing traditional TV in popularity. Netflix, HBO Max, Hulu and Disney Plus have been dominating the entertainment...
The act of expanding a country's territory and power is how a dictionary defines imperialism, but imperialism is truly defined by one word: entitlement. Power-mongering leaders that have no...