To see previous issues of the U-Times, click here.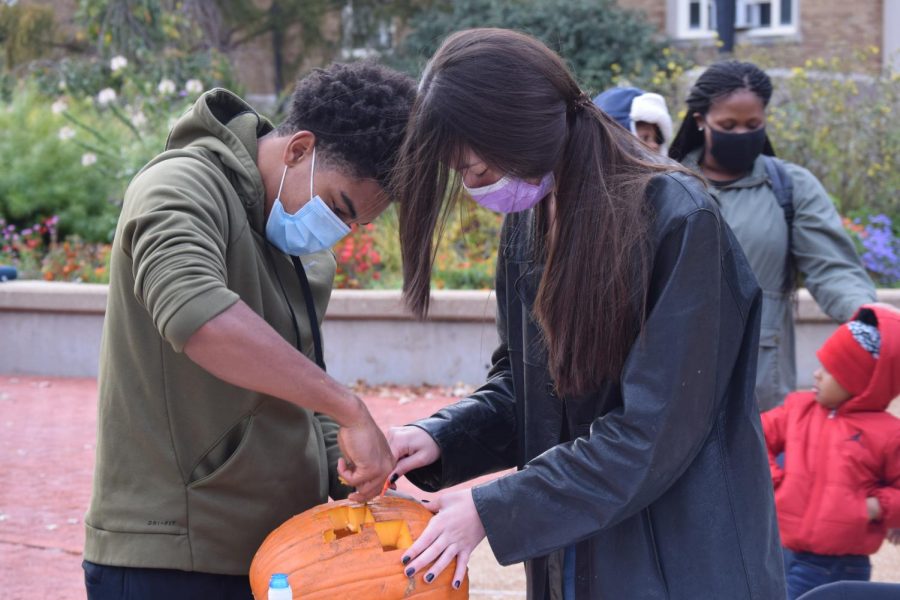 Instead of a traditional Halloween this year, on Oct. 24 University City School District hosted a socially distanced pumpkin stroll on the U.City track fit for pandemic protocols. Kids and adults alike...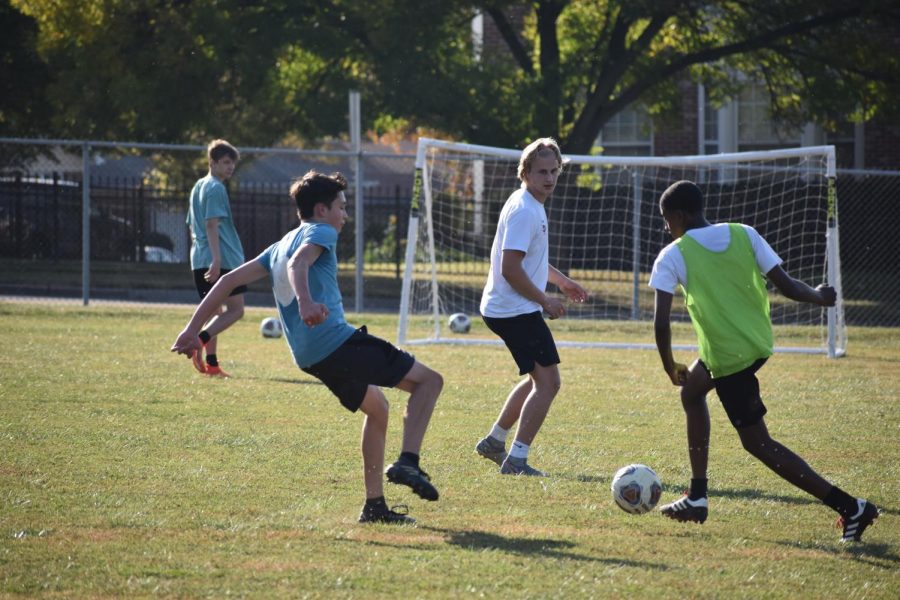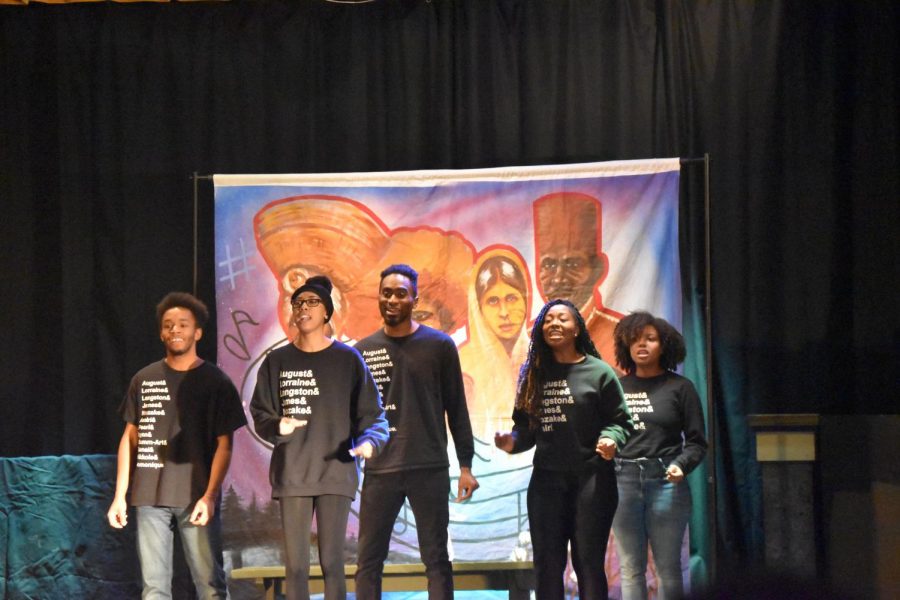 Imagine last winter: restaurants fully open ready to seat hungry customers who needed something to do; Concerts were still going on, large crowds packed into small places....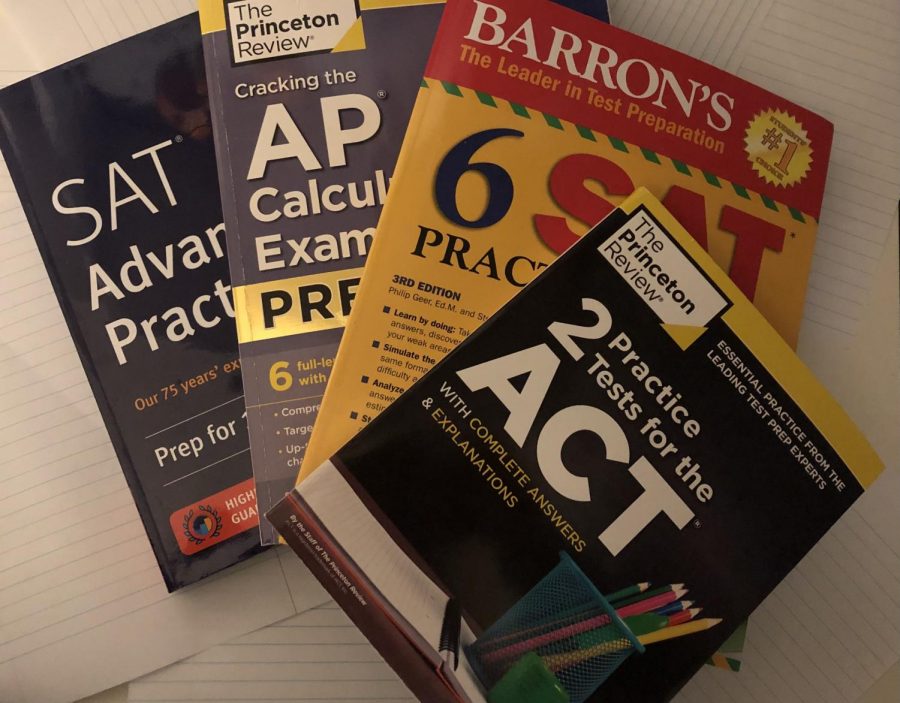 In an effort to improve the nation's education system, the U.S. has ended up deteriorating it. The enforcement of consistent testing has caused the focus of curriculum to...
#BoycottMulan a social media movement for the new live action "Mulan" movie, sets the tone for what to expect. When making a remake live movie of an original animated...
"Grand Army" is the latest addition to Netflix's collection of original series. Premiering in mid-October, the show has furthered discussion around poverty, homophobia,...
St Louis University High School

40

Dec 31 / Boys Basketball

Dec 28 / Girls Basketball

Dec 27 / Girls Basketball

Dec 26 / Girls Basketball

Dec 19 / Girls Basketball

Loading ...

Subscribe to U-Times on YouTube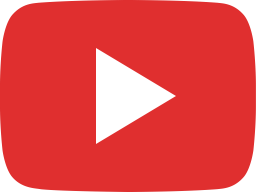 Sit down with the cast of RENT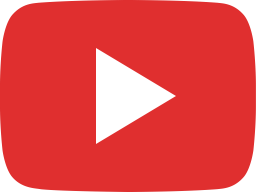 This Week at UCHS 10/24