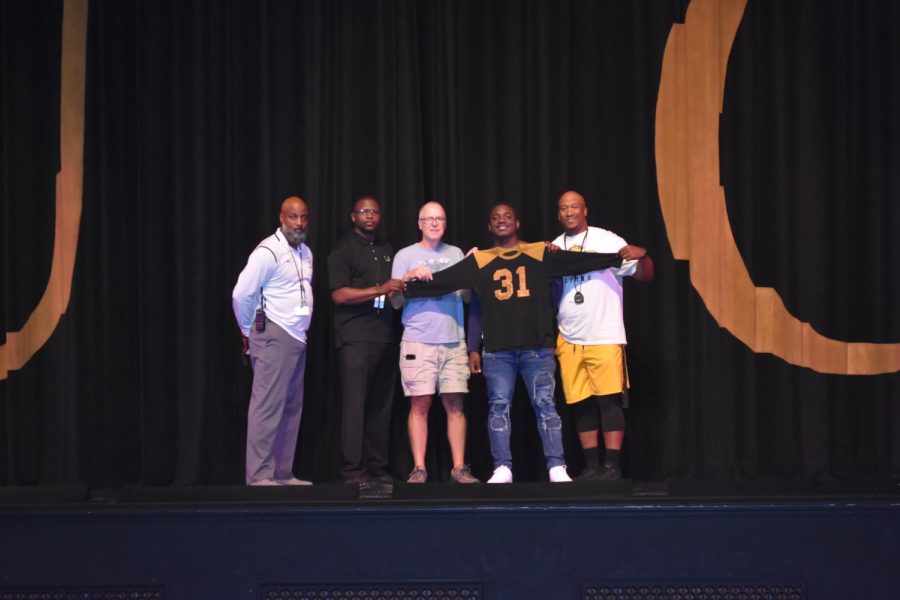 Matthew Daniels, St. Louis native, arrived Sept. 6 to return an antique piece of clothing. Matthew kept a 1940s era football jersey belonging to William Cybert since high school and thought it...
MS-Berkeley STEAM Academy

1

Sep 27 / Boys Soccer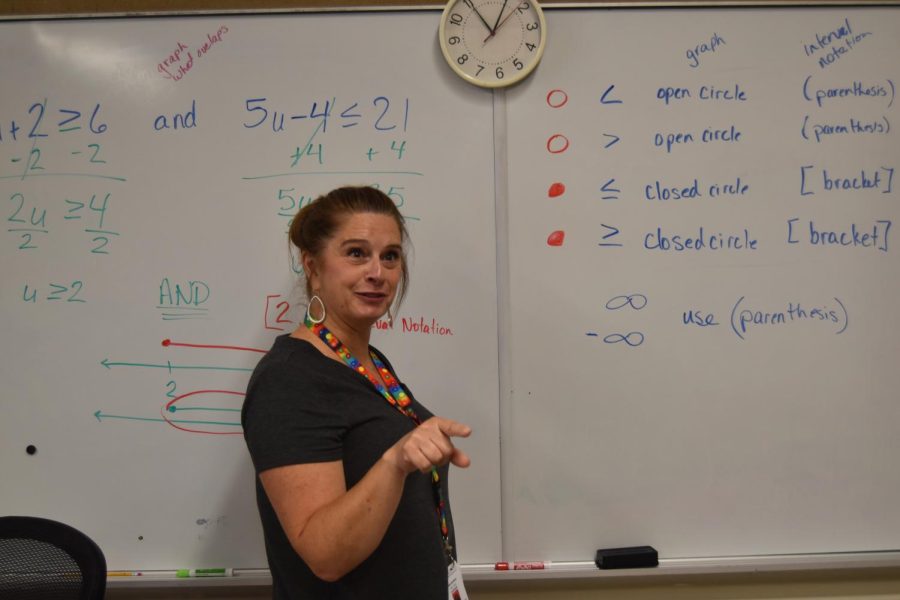 Ms. Covington- Counselor Favorite Music Artist? "Mary J Blige" Favorite...
The act of expanding a country's territory and power is how a dictionary defines imperialism, but imperialism is truly defined by one word: entitlement. Power-mongering leaders that have no...