To see previous issues of the U-Times, click here.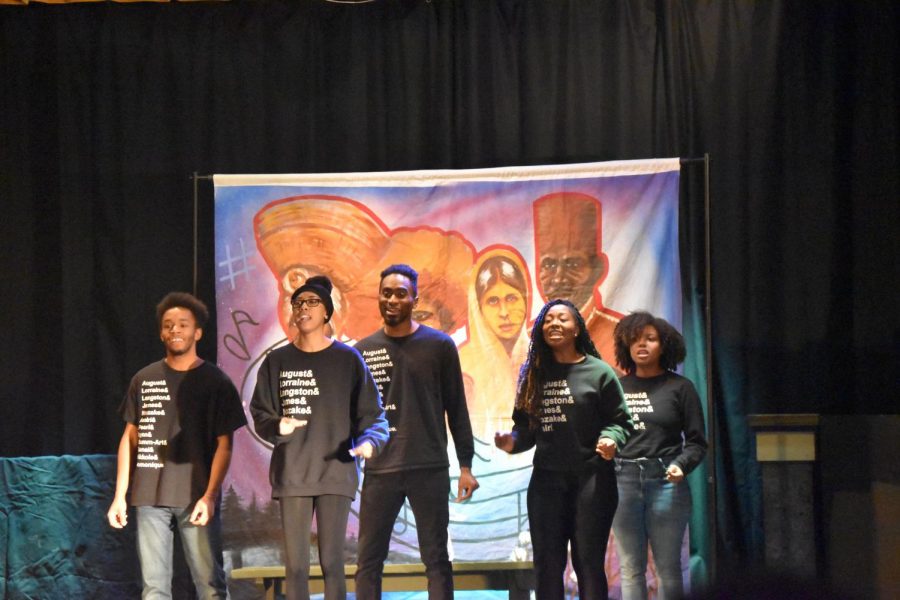 Since black history is not included in traditional high school curricula, it has become more and more prevalent to celebrate black history throughout the month of February.  In...
Reilley Farrar, Staff Writer
October 20, 2020 • No Comments
Throughout his presidency, Donald Trump has spewed more than his fair share of lies and hate. According to the Washington Post, the president has "made more than 20,000...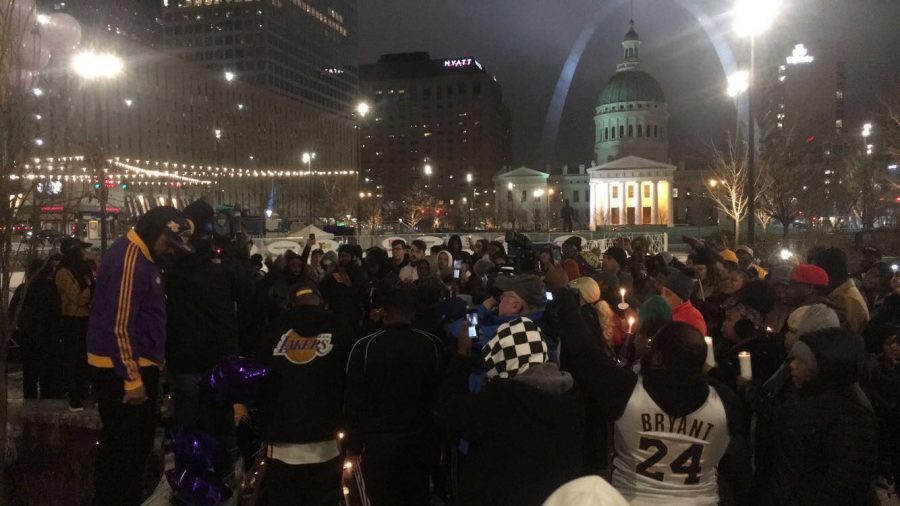 Eliot Fuller, Co-Editor
February 4, 2020 • No Comments
When I first saw the Instagram post about the downtown vigil on Jan. 27 for Kobe Bryant, I was skeptical of its legitimacy and didn't expect a large turnout, considering...
Xavier Thomas, Staff Writer
October 22, 2020
When Savage Still Holland made the first "Malibu Rescue" in 2019, it became a big hit and got on the Netflix trending spot at number one for a couple weeks just by depicting...
Nasra Artan, Staff Writer.
October 19, 2020
If you are not one of the 83 million Netflix subscribers who have seen "6 Underground," then you are truly missing out. With the success of "Bad Boys" and "Transformers"...

Loading ...

Subscribe to U-Times on YouTube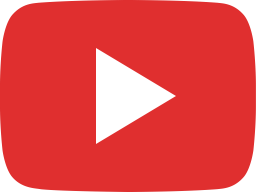 Sit down with the cast of RENT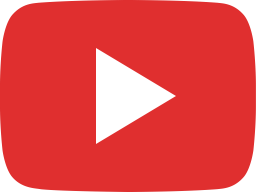 This Week at UCHS 10/24

Feb 21 / Girls Basketball

Feb 20 / Girls Basketball

Feb 14 / Girls Basketball

Parkway South at Borgia

60

Feb 12 / Girls Basketball