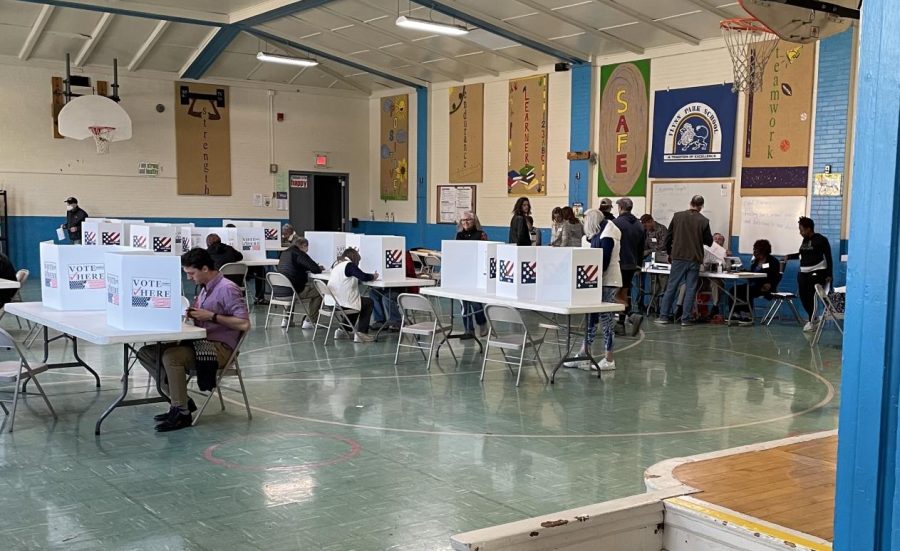 333.1 million people live in the United States according to the Census Bureau, but only 154.6 million people voted in the 2020 presidential election; just a little over half of the population....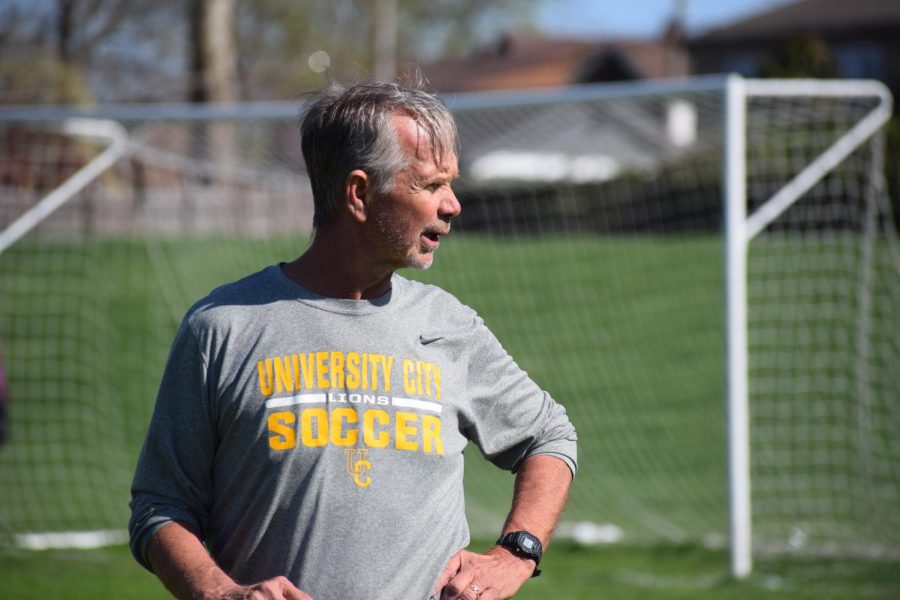 For eight years, Thomas Henson showed up every day after school during soccer season to run practice or coach a game. As coach of the girls and...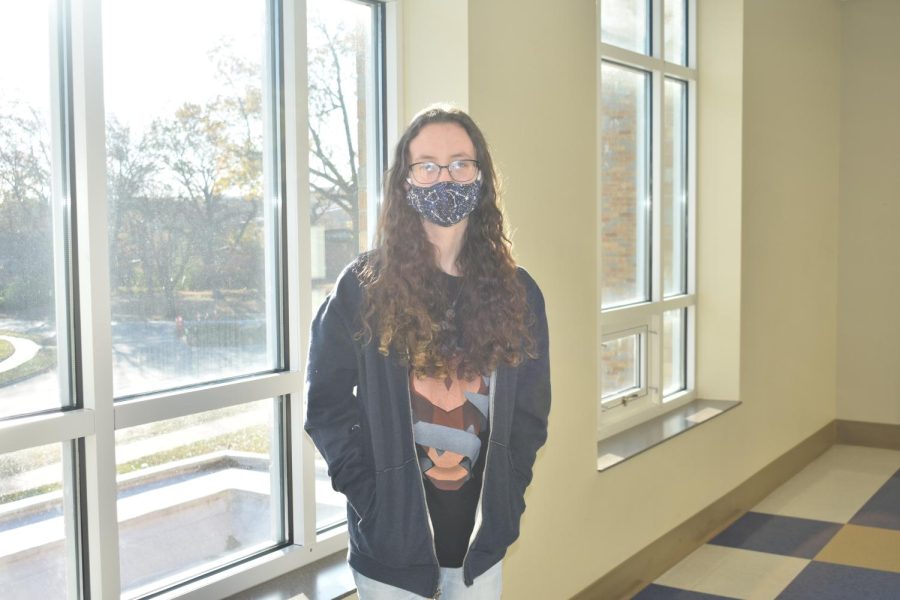 Why are women always shamed for what they like? Whether it be an interest, hobby, or piece of media, young girls are almost always belittled for expressing a passion for almost anything.   ...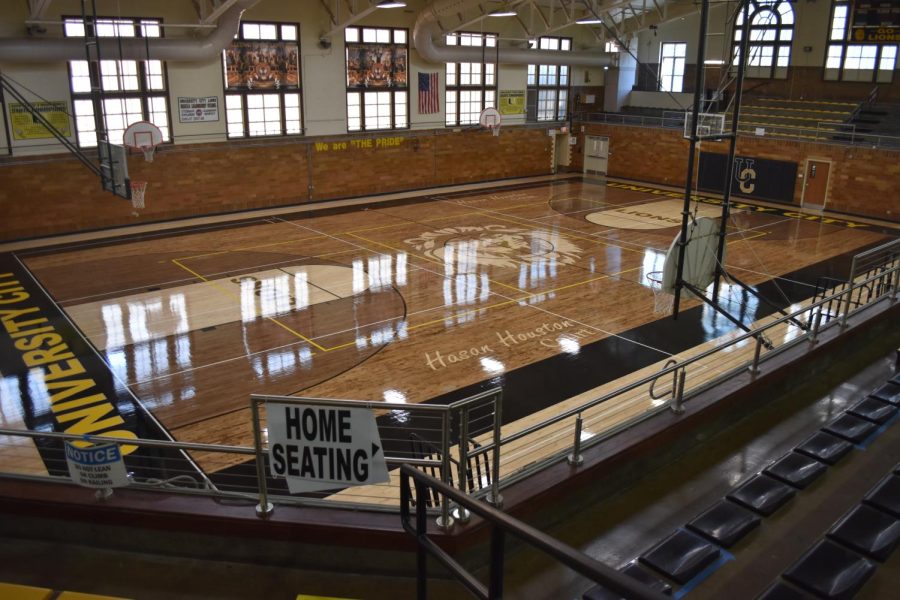 Instead of the previous dull light brown color with some barely noticeable yellow accents, the gym floor now has dark brown wood stained with contrasting lighter browns, making the design stand...
Polls
What's thanksgiving dish are you looking forward to most?
Loading...
Sorry, there was an error loading this poll.