Fall sports-alternative season wrap up
April 15, 2021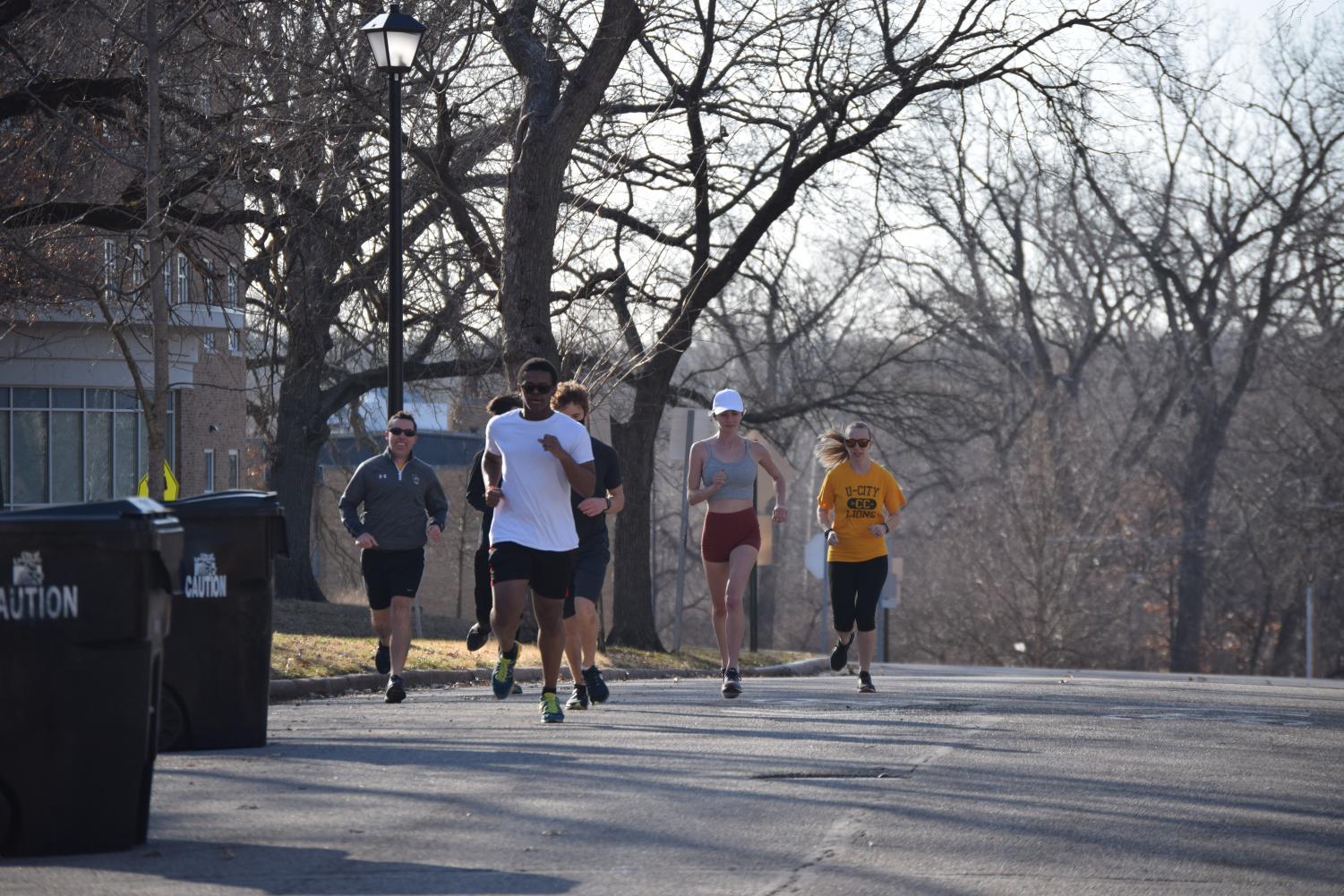 Cross Country
After months of training and waiting, the alternative fall season began with the Terry Meatheany/Hazelwood West XC Invite at Koch Park in Florissant. U. City represented in both the girls and boys 5K races. Senior Merrick Hoel opened her season with a first place finish and a time of 20:02.  Sophomore Julien Trobaugh took second place in the boys 5K with a time of 19:43. Freshman Declan O'Leary competed in his first 5K, finishing with a time of 25:10.
U. City hosted the final cross country meet of the alternative fall season with the April Fools Invite at St. Vincent Park. Sophomore Julien Trobaugh took first place in the boys 5K race with a time of 18:09, which was  a PR for Trobaugh. Freshman Declan O'Leary also earned a PR with a  time of 22:56. In the girls 5K race, senior Merrick Hoel took first place with a time of 19:20. 
"This was also a PR for Hoel, and a great way to close out her high school cross country career," Brian Ashley, coach, said.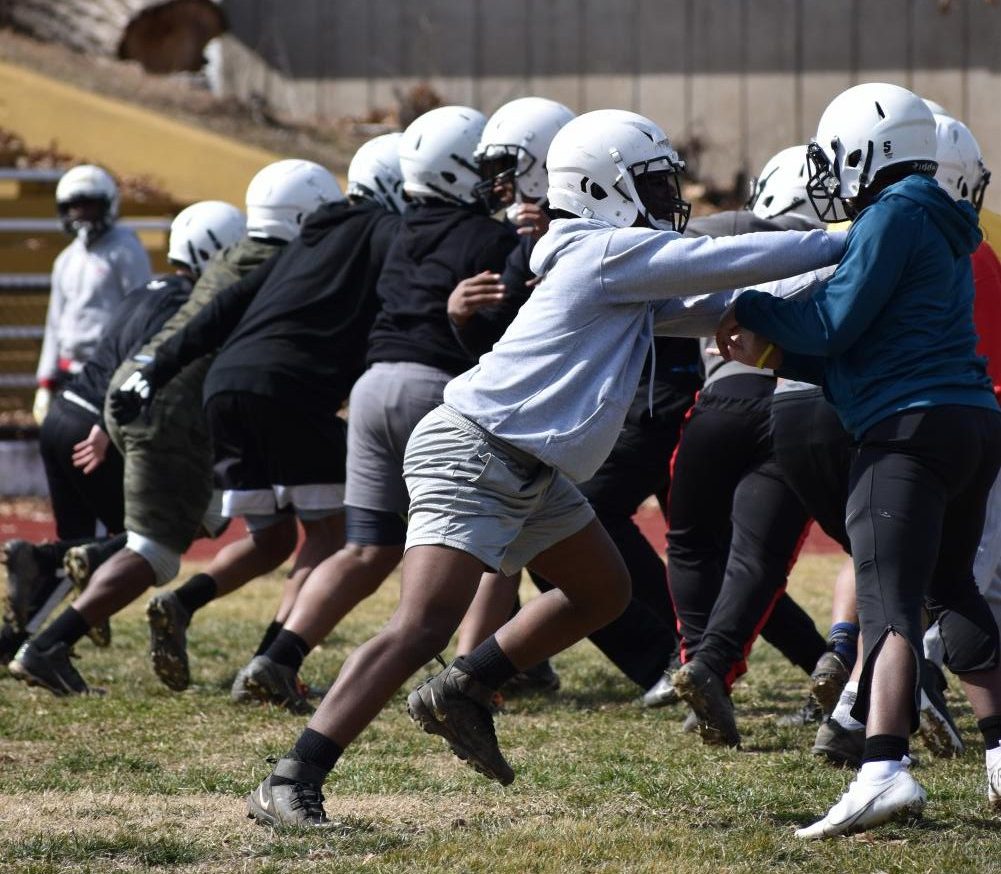 Football
The football team's alternative fall season began with a 26-8 loss against Hazelwood East on March 13, followed by a 32-0 loss against Jennings. The first home game brought better results, with a 30-22 win against Normandy on March 27. The final game of the season was played at home as well, with another win. Junior Carlton Thomas caught the game winner, fourth and goal with no time on the clock, to secure U. City a 14-12 win against Jennings, and round out the season.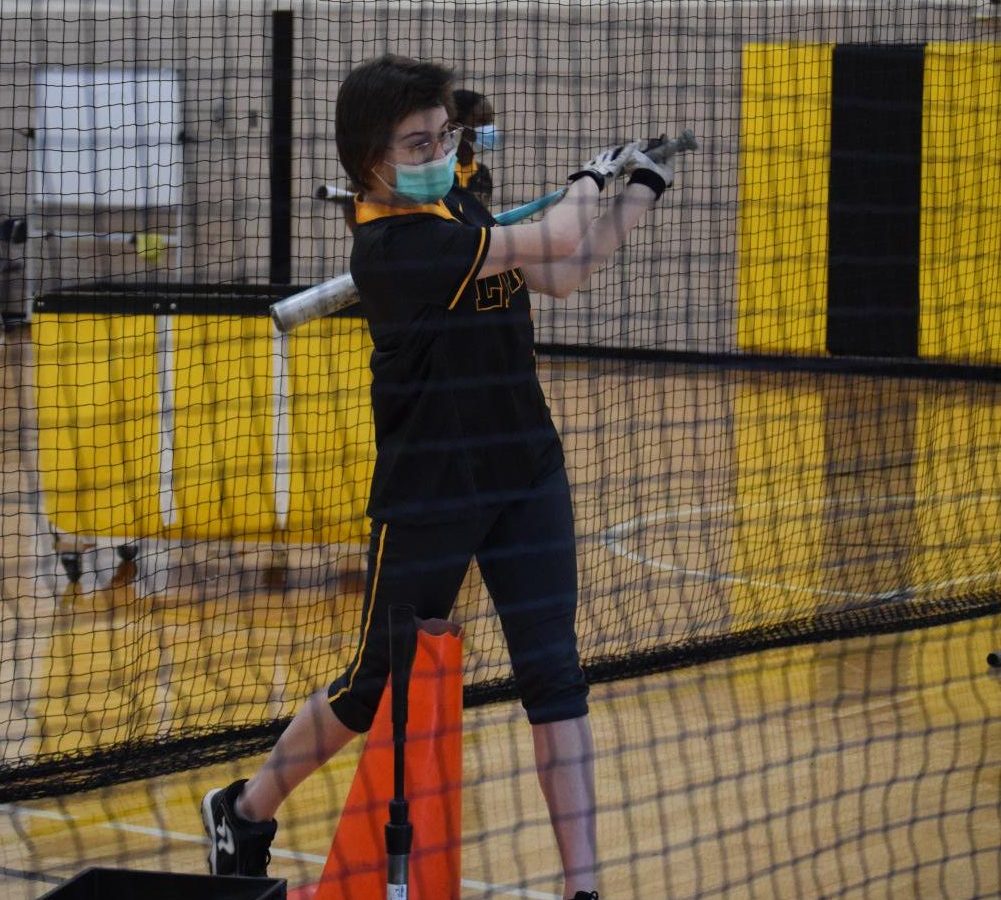 Softball
The alternative fall season for the softball team began on March 19 with a 11-1 loss against Ritenour. The team quickly turned it around and went on to win their next three games, including a 16-1 win against McCluer North and an 18-17 win against Hazelwood Central at Heman Park, as well as a 20-4 win against Clayton. The final game of the season was a 20-3 loss against Ritenour at Heman Park, causing the team to finish the season with a 3-2 record.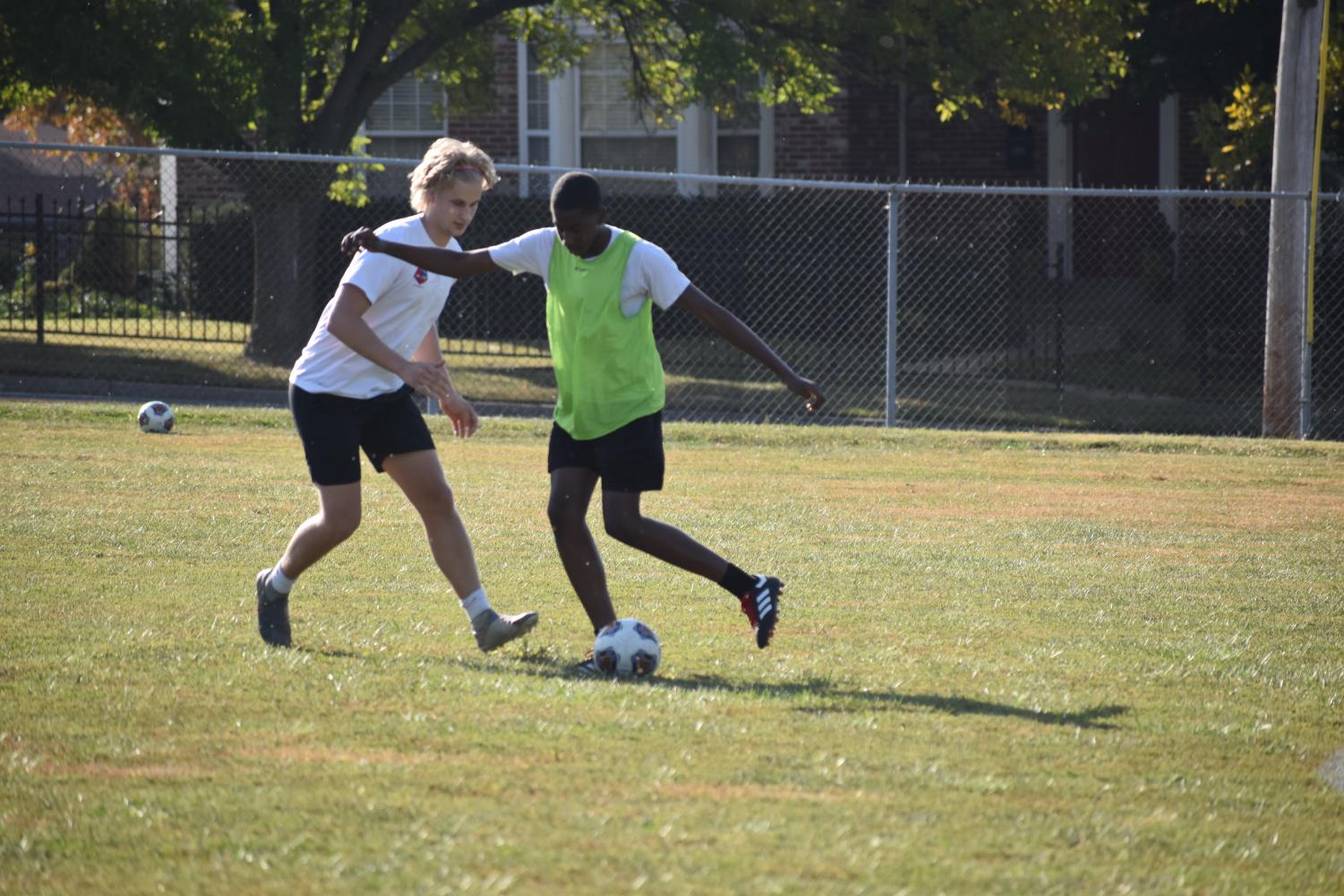 Boys Soccer
The boys soccer team completed their short Alternate Fall season with a 2-2 record. They had five games canceled due to weather or schools not being able to field enough players

They defeated McCluer 5-4 and Hazelwood East 6-0. They accumulated two losses, both against Hazelwood West, 3-1 and 6-3.
Junior Lucas Dean led the team with six goals and four assists. Senior Nate Martin added five goals and two assists, freshman Jack Forster had one goal and five assists.