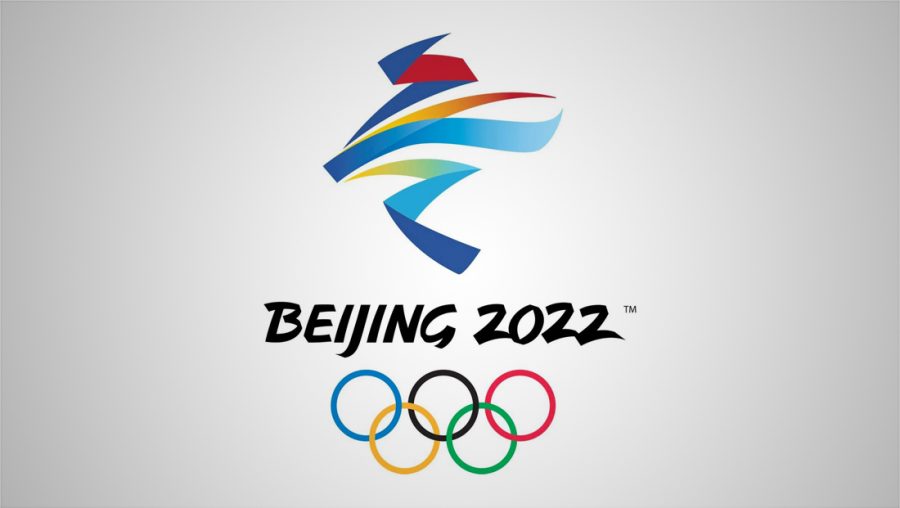 Olympic doping punishments not applied fairly
For many years, Russia has been known for cheating at the Olympics. A total of 46 of the country's athletes have been stripped of their medals due to systematic doping. As of now, Russia actually competes at the games under the name of the ROC, or the Russian Olympic Committee, not under their country's flag. In December 2019, it was discovered that the country was participating in a years-long, state sponsored doping scheme. Consequently, Russia cannot compete under the banner of Russia until December 2022. 
 It is no surprise that this past year at the Winter Olympic games, there was yet again another cheating scandal involving the Russians. Fifteen-year old figure skater Kamila Valieva, tested positive for trimetazidine, which is known for improving heart stamina. The catch is that she was still allowed to compete, despite the positive testing. One cannot help but think about how this relates to American track star, Sha'Carri Richardson. The 21-year old was unable to attend the Summer Olympic games last year when it was discovered that she had marijuana in her system. Fans around the globe have been speculating, with good reason, about why Valieva was still able to participate while Richardson was banned, despite both receiving a positive test for prohibited drugs.The core of the issue is not about Richardson vs. Valieva, but about fairness. 
Back in May 2021, Richardson won the women's 100-meter race at the U.S. track and fields during the Oregon Olympic trials. She was on track to be America's number one golden girl for the team selections. However, after the trials during an interview with a reporter, Richardson learned that her biological mother had unexpectedly passed away. Even though she was raised by her grandmother, she found the news very triggering and "definitely nerve-shocking." She ended up using cannabis as a coping mechanism, which tragically led to her not being selected for the team, even though the ruling could have permitted her to attend the games later and compete in the 4×100 meter relay. 
Valieva, on the other hand, received a different response to her positive drug test. The Court of Arbitration for Sport, (CAS) ruled that she could still compete, but the International Olympic Committee (IOC) decided that if she were to place in the top three, she would not be allowed a medal and flower ceremony. During Valieva's routine, she uncharacteristically fell multiple times, which was very surprising to audience members. This may be partially because of the stress and anxiety that came from all of the negative publicity surrounding the drug incident.
There have also been questions as to how honorably the Olympics have handled the situation. Was it really fair to let one athlete compete and not another, even though they both had a positive drug test? Perhaps Richardson should have received more sympathy about the reason she had used marijuana, just as Valieva was given sympathy because she is a minor. Another thought to consider is that because Valieva is an easily controllable minor, should those under 18 even be allowed to compete at the Olympic games, as situations such as these occur all too often. (Especially with the Russians). Many believe that Richardson experienced racial bias from the IOC. She agrees with this, as she said on twitter, "The only difference I see is that I'm a black young lady." The Olympic committee is definitely a corrupt system, leading people to think that if it hadn't been for her race, things may have been different for Richardson. 
Richardson should not only receive an apology from the Olympics, but still be eligible to go for gold in future games. This particular story is very complex, as well as thought provoking, leading many fans to question why things went down the way they did. Both Valieva and Richardson are some of the world's best athletes, however, it is heartbreaking to see how their talent was cheated by this scandal.