Future is bright for Lions basketball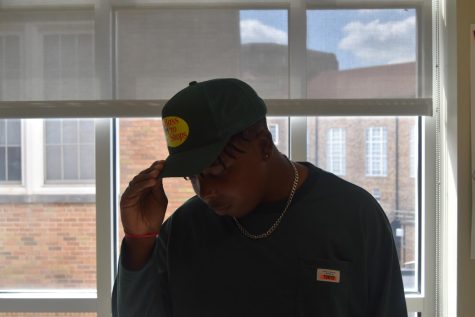 More stories from Xavier Thomas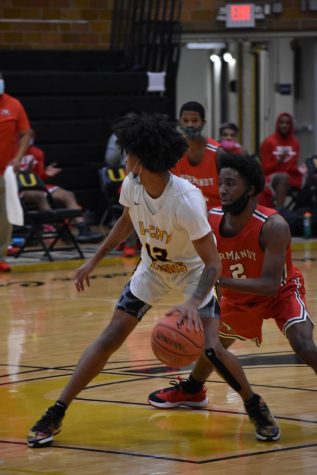 On Jan. 5, the boys basketball team will face off against St. Dominic for their first home game with a noticeable absence in the stands.
"Not having our fans and students in the stands is [something we're] going to have to get used to," Coach Kelvin Lee said. "We are so excited for the opportunity for our senior class and we're confident that the team will respond to the challenge." 
After a strong 2019-2020 campaign, the team is itching to return to their home court. Brandon Ming, senior, is not worried about the lack of fans.
"Me and my guys will do what needs to be done, crowd or no crowd," Ming said.
Not unexpectedly, Covid-19 regulations have also impacted practices. According to Ming, practices are intense, but he feels that the team can pick up their intensity when they compete against each other.
"Not only would it make us better, but it'll make us closer," Ming said.
Lee is focusing on the defensive end during practice and noted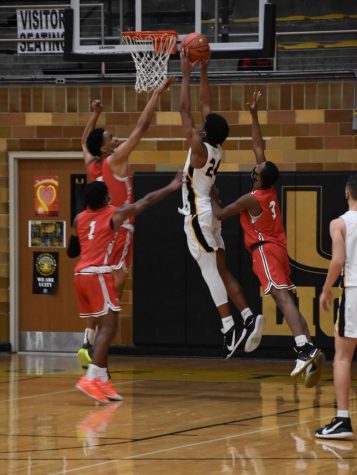 how they have rules in place for practice.
"We will have to abide by the protocol and rules in place, such as wearing our masks and using hand sanitizer at all times," Lee said.
Other than Covid-19 safety protocols, there are no significant changes to the team's focus as the season ramps up, according to Lee. They are still improving and working more on their teamwork in an effort to build on last season's success.
"We will have a good blend of experience and youth," Lee said. "Leadership from our seniors is a must." 
The Lions kick off their season on Nov. 24 with the 68th annual Turkey Tournament against Union. A full schedule can be found by clicking here.
Leave a Comment