Returning Girls' Basketball Coach Builds Team Spirit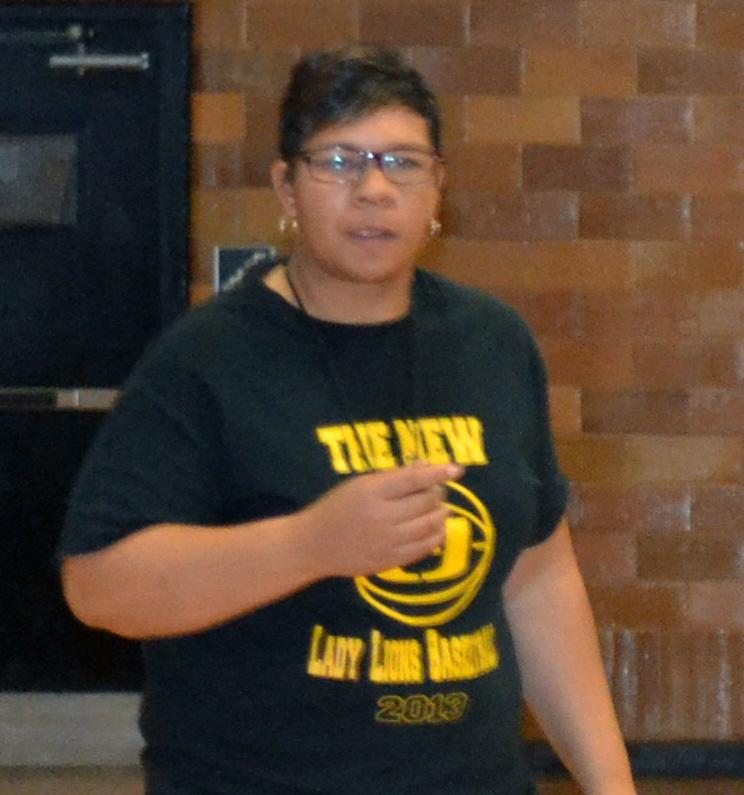 Teaching the game of basketball has figured predominately in the life of the new girls head basketball coach for the past 12 years. Coach Essex served as an assistant coach at St. Louis College of Pharmacy for four years and previously at the high school level at Normandy, Logos and most recently U. City. For two of her three years here, Essex has assisted the freshman, junior varsity and varsity level, building a family-like bond with her teams that shows her coaching qualities.
"She's a good coach because she has the ambition to do whatever it takes to teach us how to win the game," said senior Teaira Hudson. "I love her famous line, 'family first.'"
Coach Essex brings a positive attitude to the job.
"I'm a big motivator and teacher of the game," says Essex. "I try to capitalize on the growth of my players instead of highlighting weaknesses so I adapt my style based on the group I have."
Essex finds that anticipated team hardships motivates both the players and coaches to pull through every game.
"I see challenges more as an opportunity or room for growth," said Essex. "I believe this year's opportunity is that we have a very young team and so we have a lot of unexperienced players."
Starting off the season with five freshmen and two sophomores on the varsity level gives the returning juniors and seniors a chance to encourage the younger players.
"Being on varsity as a sophomore feels like a big accomplishment," says LaShe Wilks. "As a team, everyone contributes to better one another."
Though it is too early to determine a single standout player, there are still a lot of things to look forward to.
"I approach everything from a team perspective so I'm excited about our returning juniors and seniors who provide leadership to the underclassmen," said Coach Essex.
About the Writer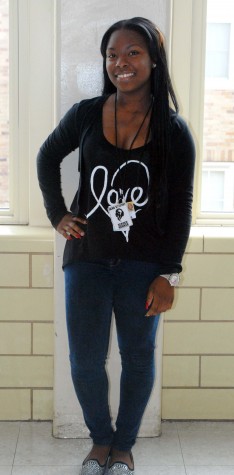 Sherrell Jefferson, Staff Writer
Hello, fellow visitors. My name is Sherrell Jefferson. I'm a senior. In my last year, I have joined U-Times to get some experience in journalism, which...