Sports Update
FOOTBALL
The varsity football team played against Clayton at Gay Field on Monday, November 5, losing 27-20. The game was hard fought, with a missed opportunity to tie the game in the fourth quarter. This could have been a potential game changer, however the Lions never recovered.
CROSS COUNTRY
The cross country team made it safely to Jefferson City for the the state meet, held at the Oak Hills Golf Center, on Friday, November 3. Senior Ellie Hudson raced first on Saturday morning, finishing with a time of 23:37. Next, senior Sam Polzin and sophomore Derrick Freeman ran, finishing in 19:02 and 18:59 respectively.
About the Writer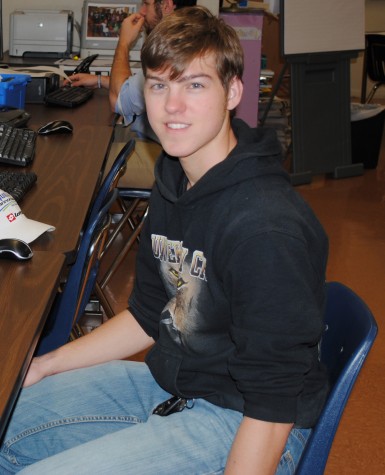 Carl Sechrist, Web Editor
I have been with the newspaper for five semesters now – that's two and a half school years. After learning the ropes in the second semester of sophomore...