Students explore college alternatives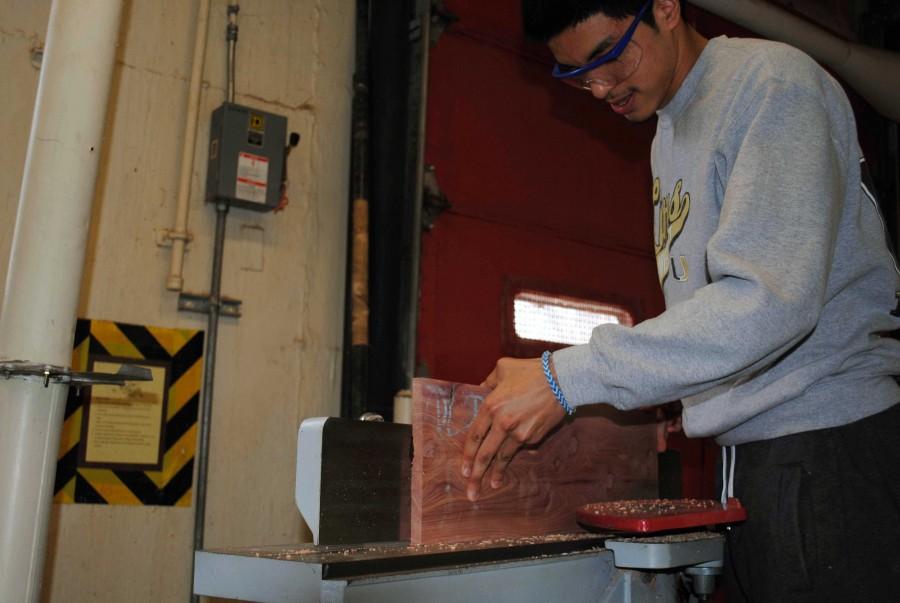 As the end of their high school years approach, it's not uncommon to hear students, especially upperclassmen, talking about their college plans: where they want to apply (or have already applied), which college is their first choice, and what they plan to major in for the next four years.
But some students, including Tarik Holmes, have a different path in mind.
Holmes, a senior, plans to work for a while before attending culinary school.
"I've got a passion for cooking," he said. "I'd rather do that than study for four years with traditional classes, [then] work for a business with a suit and tie."
In a typical U. City graduating class, approximately 25 to 30 percent of students don't go to a traditional 4-year college or university, according to Mrs. Johnson, senior counselor.
"A lot of the students go on to technical schools," she said. "They just aren't that interested in academics."
Asante Robinson, senior, is one of those students. Robinson has dual enrollment at North Technical High School, where she is pursuing law enforcement. She hopes to become a certified 911 dispatcher and then pursue a career as a police officer and eventually a forensic pathologist.
"Going into the program at North Tech, it opened up my eyes to something different," she said.
Other students aren't planning on a typical 4-year college degree because it is not necessary for their intended career field. For example, Myah Robinson, junior, is planning on attending art school.
"As a specialized school, I feel like it would help me a lot, rather than going to university," she said
.
Senior Mecca Garmon is also interested in art, specifically animation. He is currently taking online courses in that area because it gives him more options than a traditional college.
"Most of the time [schools] don't really offer the types of [programs] I want," he said. "No one in Missouri really offers animation."
The military is another alternative to the traditional path.
"Four years of college might seem boring to me," said Portia Rhodes, senior. "I'm more of an adventure person. I've been wanting to go into the military since I was ten."
Rhodes is considering college later in life, but not until she gets out of the army.
Jerron Carrico, junior, plans to go into the Marines. If he is accepted to the U. S. Naval Academy, he will go there, he said, but otherwise he will enlist right away.
"I believe it's one of the most honorary things you could possibly do," said Carrico.
Christopher McFadden, senior, is considering working and going to community college for two years before transferring to a four-year school.
"It's cheaper, and you're getting the same thing at a community college [as] a four-year university," he said.
Working and going to community college, McFadden said, will help him pay for more expensive school later along with gaining maturity and experience.
"It's to get on my own feet, start my own life," he said.
Johnson is supportive of students who choose college alternatives.
"Everyone has a path to individual success as a student," she said. "The next step after high school should really be a personal decision. I think there's a perception out there that a four-year college is the best option, but it's not always."
About the Writer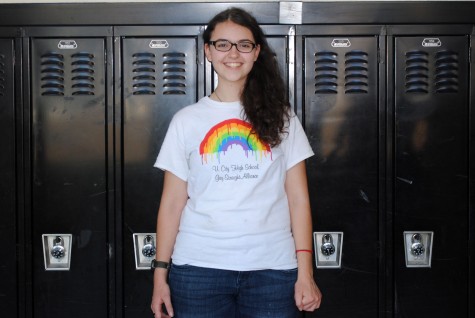 Christine Politte, Editor-in-Chief
There are few feelings equal to that of opening a freshly printed newspaper and seeing your name over the story you've worked on for weeks. After Ms. Williams...