U. City students recognize teachers' hard work
The first few weeks of January can be the hardest for teachers as they have to get everything ready for the second semester. Although it might be rather hectic for them, they never stop preparing for the year and motivating us to do our best. With the start of the next semester nearing, we wanted to shine some light on a few of our teachers.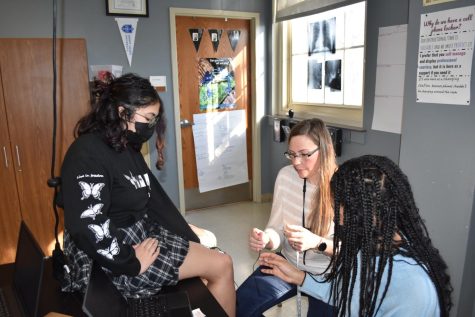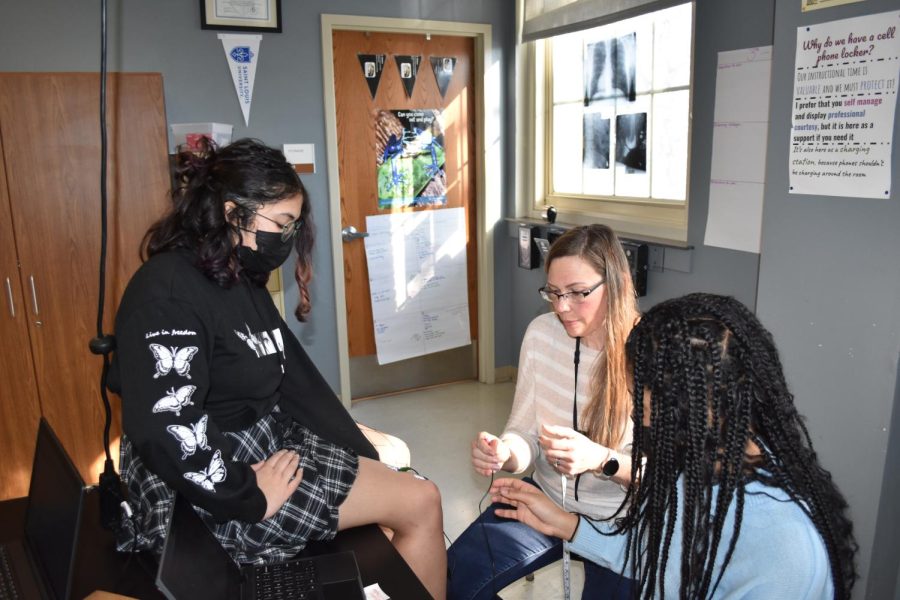 Mrs. Wibben – "I had a nice [time in her class] during 9th grade. She was always there to comfort me; I look at her like family," Shamarie Adams, sophomore, said.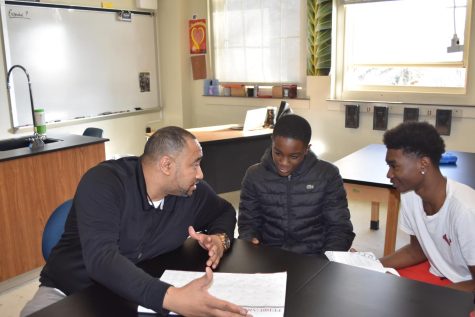 Mr. Clark – "He helps me a lot and makes learning fun because he's funny," Angel Monroy-Castulo, junior, said.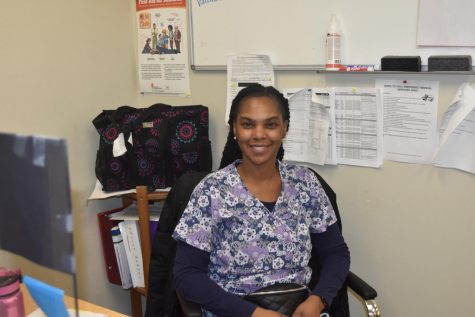 Nurse Hughes – "She's very helpful, great, nice, caring and understanding," Tyrece Willis, senior, said.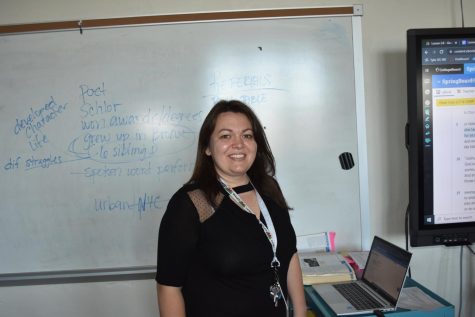 Ms. Myer – "She's super nice and tries her best to help us get a good grade in class," Madison Sistrunk, freshman, said.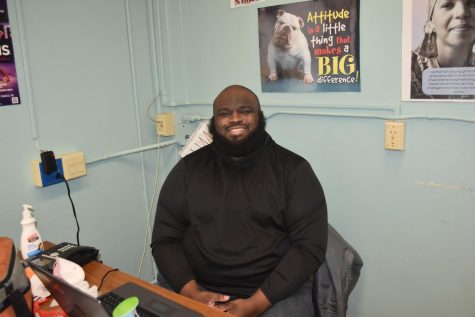 Mr. Hooks – "He's a very chill and good theater teacher that motivates me to get my work done," Kiara Fall, senior, said. 
Ms. Titler – "She's really kind, and her classes are enjoyable every time I have her," Ahmez Miller, freshman, said.