Bike Racing in U. City Loop
University City is kicking off the MO Pro bike racing series with the Loop de Loop criterium on Friday, May 11. Roads will close at 2:00 PM.
The race course will start on Delmar by Cicero's, make a right turn onto Melville, another right at Washington, then up to Trinity, where it will make another right turn and sweep back onto Delmar, completing one lap. This is the same race course residents saw a few years ago as part of the Gateway Cup series in the fall.
Criterium style races take place on closed courses with a common start/finish line. This type of racing is different from series such as the Tour de France, which is a staged road race where the cyclists finish in a different place than where they started. Road race stages usually cover greater distances as well.
The first race of the day will be USAC Category 5 at 3:30 PM, and the last race will be an exciting Pro Men's (Categories 1/2) race starting at 9:15 PM. For more information, visit the MO Pro website at www.tourdegrove.com.
About the Contributor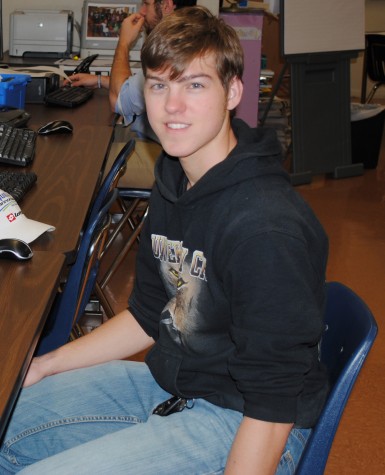 Carl Sechrist, Web Editor
I have been with the newspaper for five semesters now – that's two and a half school years. After learning the ropes in the second semester of sophomore...