Prom Has Something for Everyone
A contortionist, a man on stilts, and a professional unicyclist were only a few of the elements that livened up the Cirque Du Soleil-themed prom as well as the crowd of well-dressed students who attended the event.
For Ms. Woods, junior class sponsor, being able to acquire the entertainers along with being tasked to decorate the selected venue took a lot of time and energy.
"I wanted students to have more than just a prom," said Woods. "I wanted it to be an experience. I wanted to make sure there was something for everyone from the cotton candy, the circus performers, the flip flops for the ladies, the caramel popcorn favors–shout out to Ms. Strohm–and even the cool LED cups."
The prom was held on April 5 at Windows on Washington where students were served stuffed chicken, mashed potatoes, and a vegetable medley for dinner. Bottomless drinks were served along with desserts, cotton candy, and fondue.
"I loved the desserts," said junior Samantha Strand. "It was the best part of the dinner. The chocolate-covered strawberries were really good."
Although the food was one of the highlights of some of the prom-goers' night, the announcement of prom court stood out the most. Gianni Cook was crowned prom king alongside Daja Miller as prom queen. Ar'Reon Watson and Devonye Clerk reigned as prom prince and princess, respectively.
For junior Sloan Marion, the food and other festivities that the event was centered around were the least important aspects he took away from prom. Instead an unforgettable night of fun with his peers was the defining aspect of prom he knows will last years later.
"Prom is a bonding time," Marion said.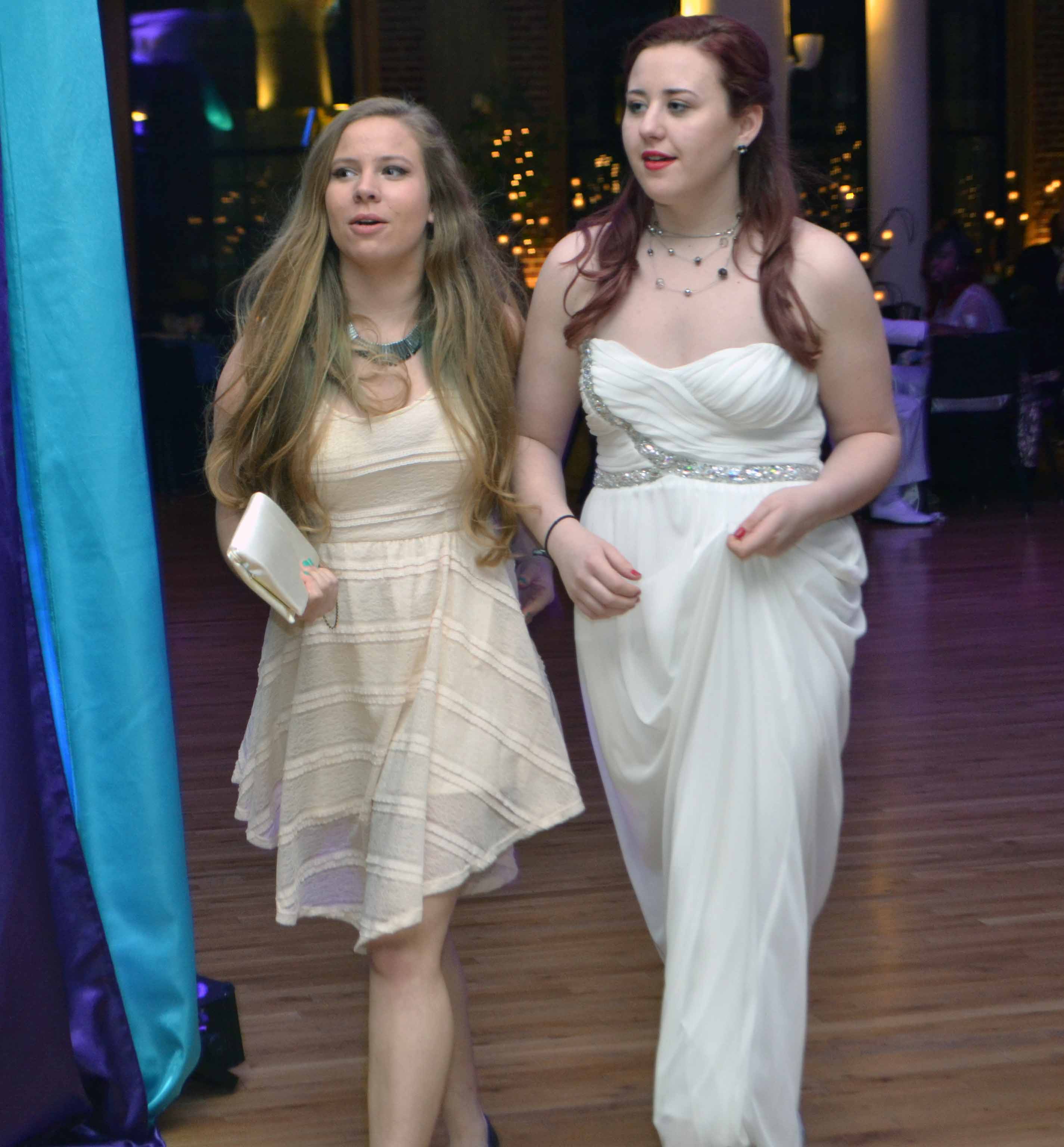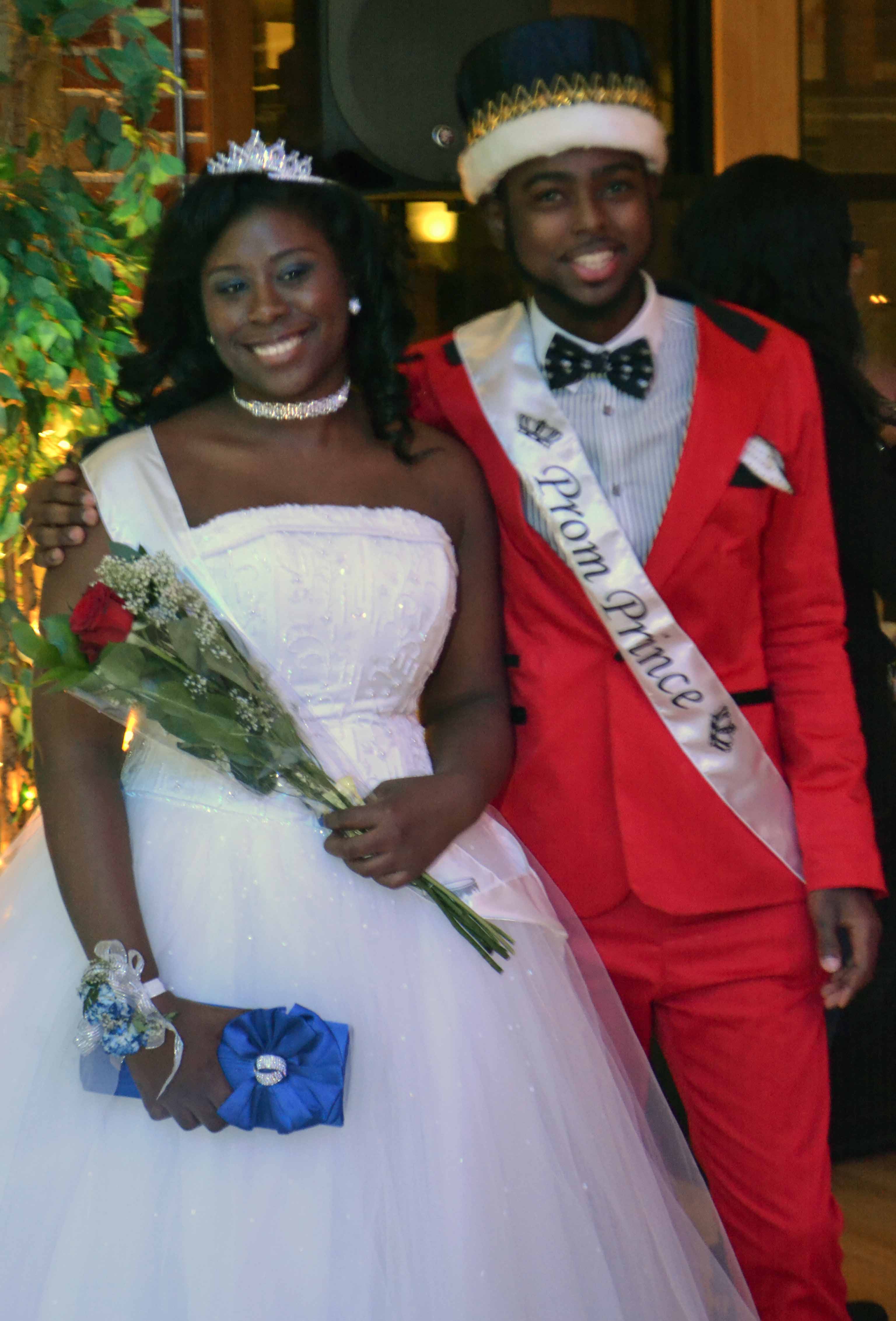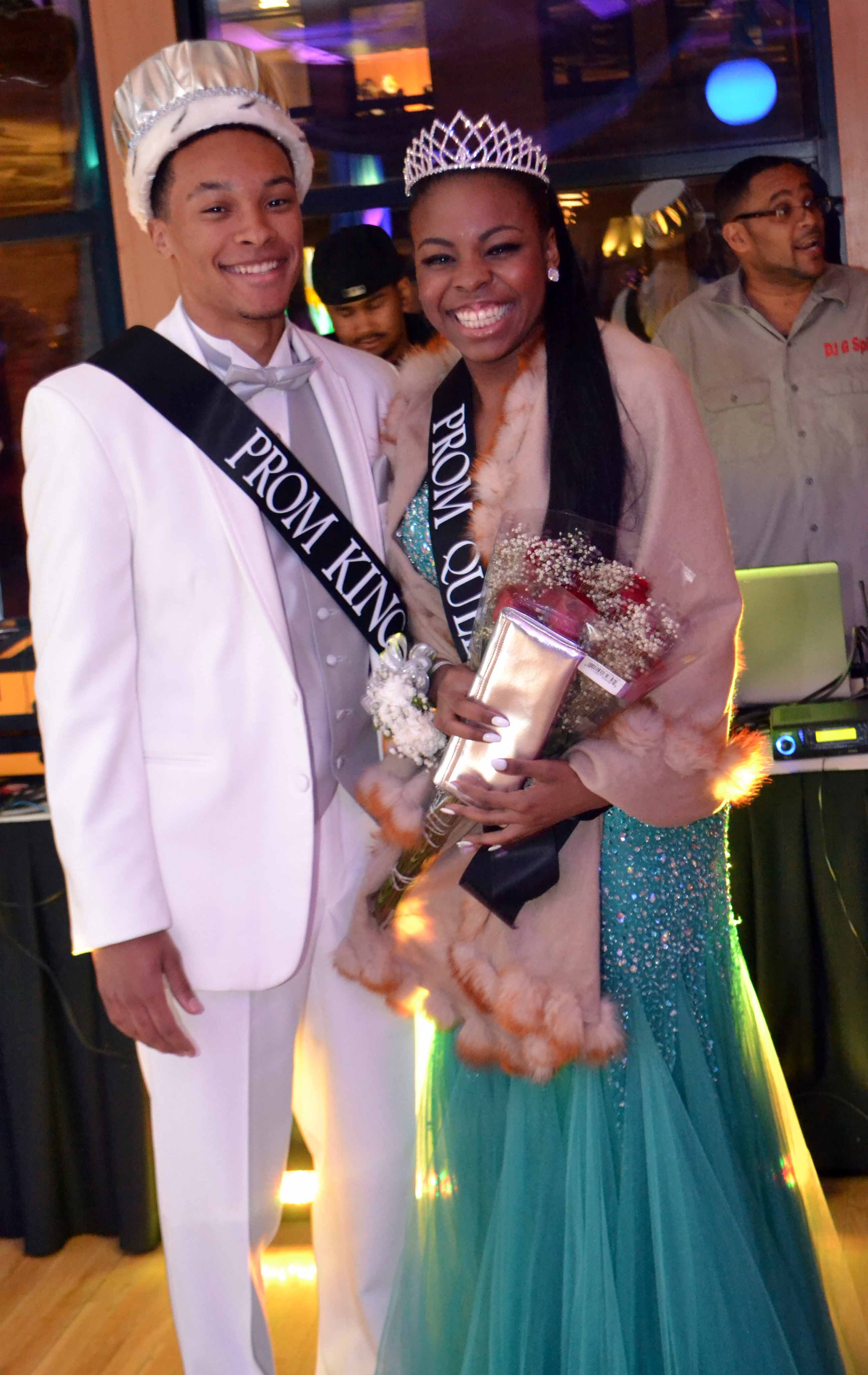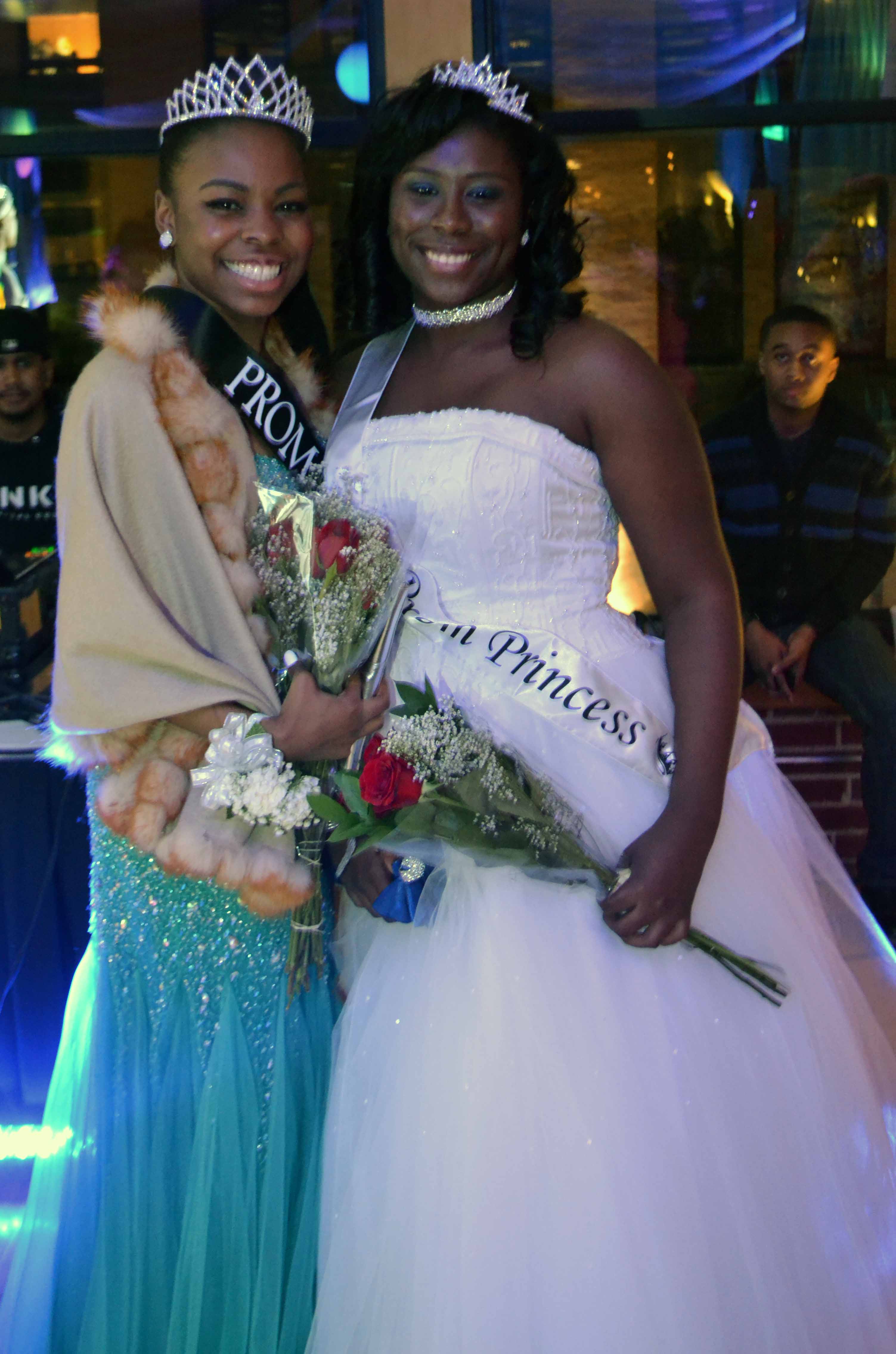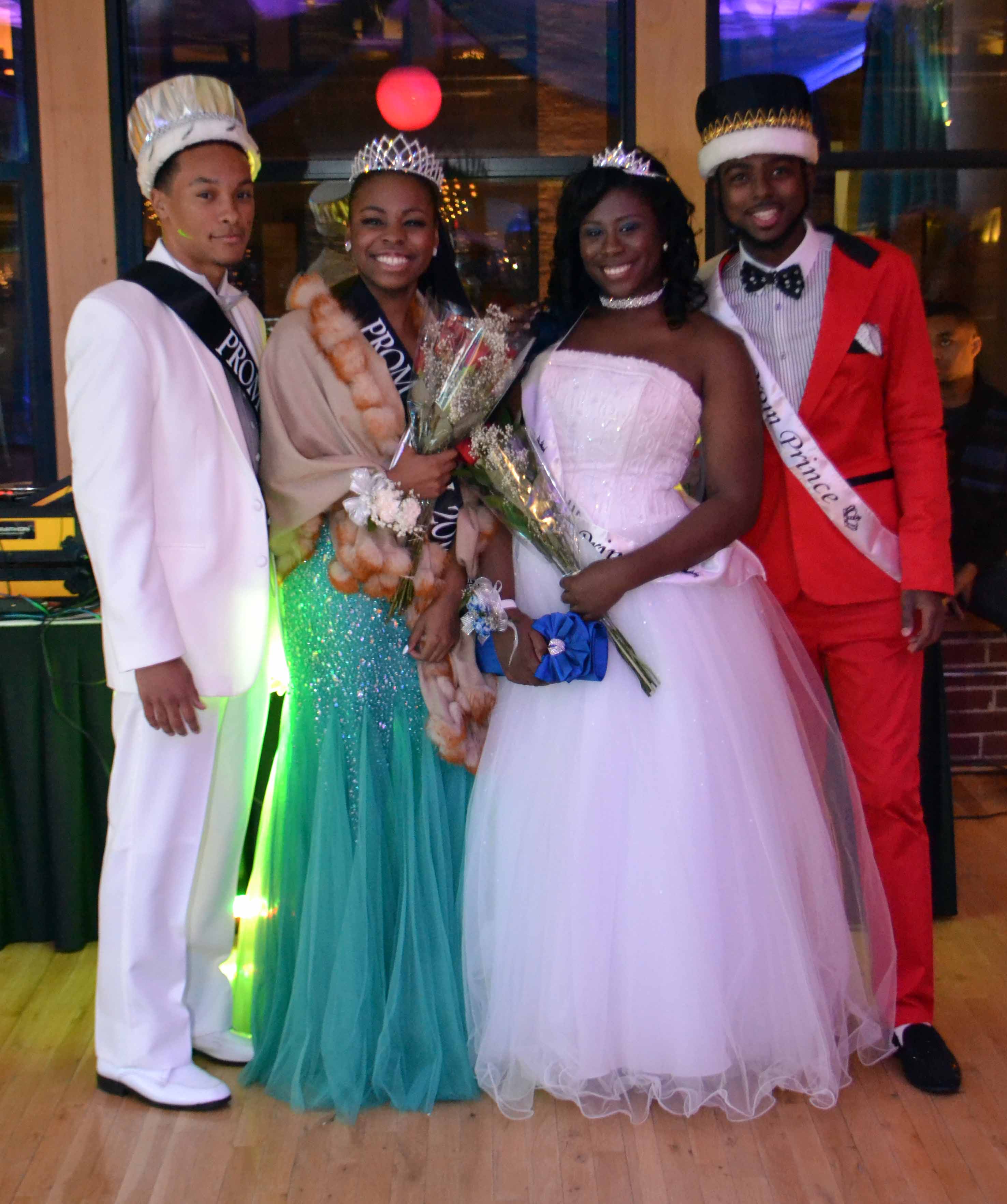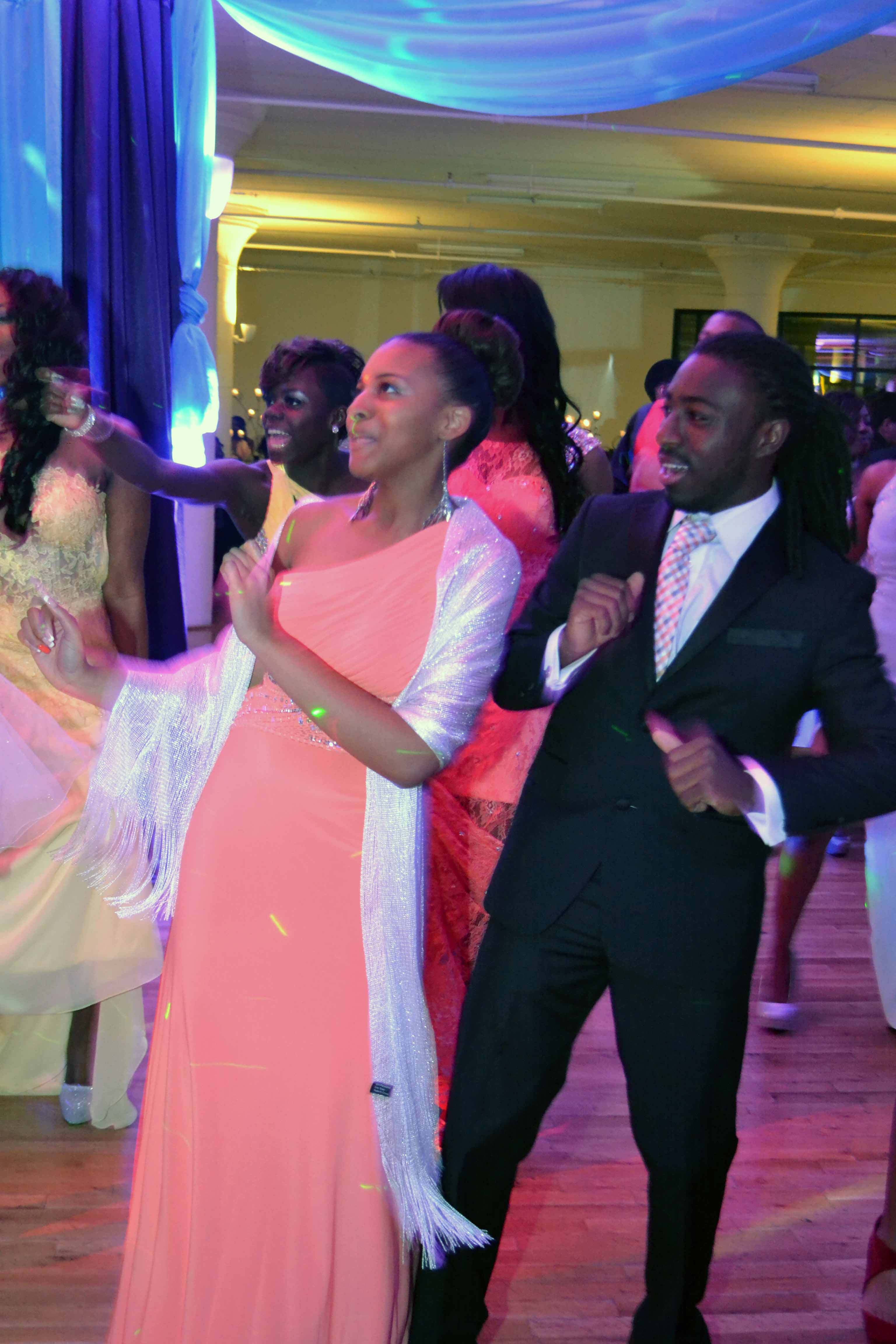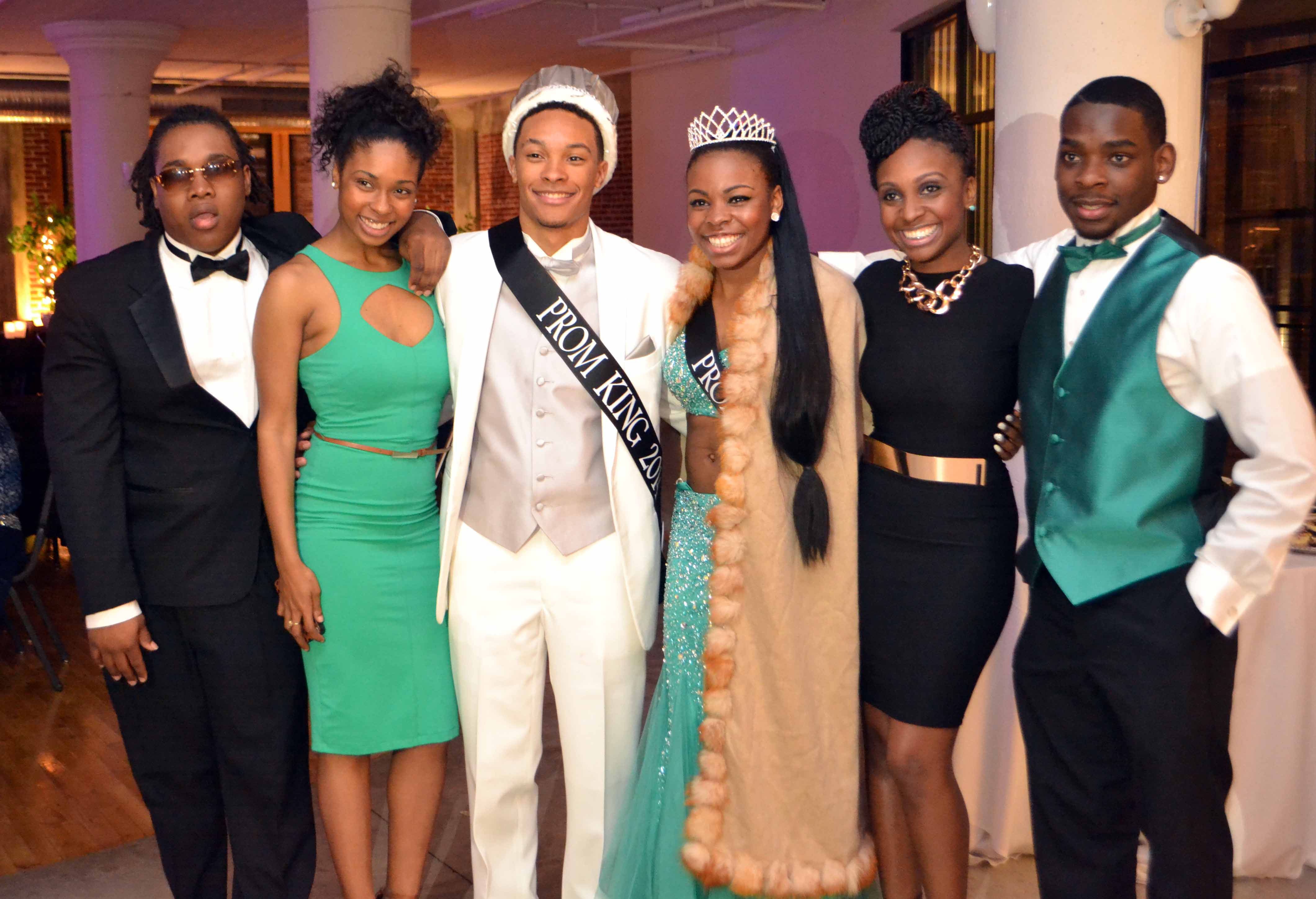 About the Writer
Brooklyn Bass, Staff Writer
I'm Brooklyn Bass, a senior and a second-year veteran on the newspaper staff. For me, being involved with the newspaper will further educate me and get...