Drake, do better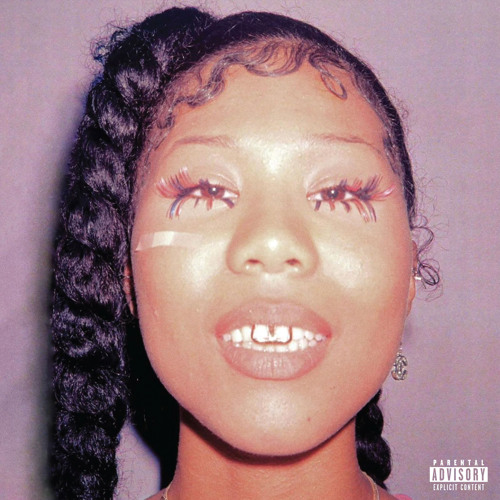 Fans have been waiting for the release of "Her Loss" since Drake & 21 Savage's first date dropped in their Jimmy Cooks video at the 1:25 mark. This video was released Oct. 22, 2022, and the album was released on October 28, 2022. Mixed with the hype of TikTok and his illegally released fake Vogue cover, Drake was able to get everyone pumped up for it. Not only was his huge fanbase pushing the numbers up but so were 21 Savage's fans that helped them get their No. 1 on Billboard.
The two's collaboration on this album was undeniably organic and easy flowing. They complemented each other's sounds with Drake bringing a smoother sound while implementing his newer rap flow and 21 Savage maintaining a more hardcore sound. That worked out nicely for both of them since they were able to incorporate diverse sounds and give us a rollercoaster of emotions throughout the album. "Major Distribution" is one of the songs where you can hear this in action. Drake's verse has a refreshing melody that transitions into a simple beat before introducing the more complex bass closer to 21 Savage's verse. Their voices collaborated to master a mashup of the two genres, which resulted in their successful feature hits.
Separately, they both were able to hold their own as well. However, since Drake had a lot of song time, more was expected from him; his songs were, at best, tolerable. Drake's music and lyrics used to be more relatable and consistent with his character, but his most recent songs have a distinctly different vibe. When I was listening to some of the tracks, I didn't feel Drake. His songs used to be about love and making it out of the hood while uplifting other people. Now, he sounds like just another conventional rapper, especially with his petty jabs at other celebrities, most notably "This b**** lie 'bout gettin' shots, but she still a stallion," (Circo Loco) about Megan Thee Stallion. Given where he is in his career, it reinforces his reputation of being a sore winner and leaves you with a sour taste in your mouth.
Although this album wasn't anywhere close to being my favorite one by Drake, the tracks I enjoy lead me to think that they should partner again, this time giving 21 Savage a little more song time.
Rating: 3/5 stars