Athlete Profile: Dejah Malveaux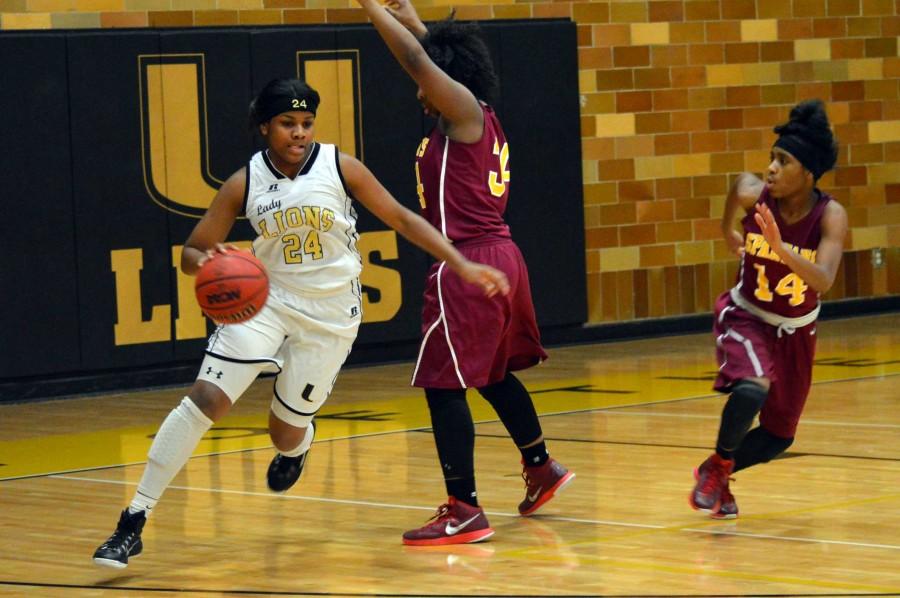 As the youngest captain of the girls varsity basketball team, there is a lot of pressure—on and off the court.
Sophomore Dejah Malveaux, along with juniors Lashe Tomlin-Wilkes and Alaundra Reed, has pulled the team together with the loss of players and even their head coach Essex-Griffin.
"Malveaux as a leader mainly leads the underclassmen," said Reed. "She is more a behind-the- scenes kind of leader."
Malveaux focuses on the dynamics of the team more than anything.
"From my first season of playing with the girls, the dynamic is the biggest thing to focus on," said Malveaux. "We are improving as we go along."
Malveaux is like any other player when focusing on winning, but unlike others on the team, she is more focused on the discipline and the chemistry of the players.
"Although our record is not good, we are coming together as a team," said Malveaux. "We are well on the court, but off the court we act as strangers."
With only a few weeks left of the season, Malveaux is primarily focused on her team and the rest of the season.
"We have our up and downs, but we are a team and that's what people need to focus on," said Malveaux.
Although boys' basketball is one of the top sports and seems to get more attention than other sports, Malveaux's 13.2 points per game is impressive, not only to her teammates, but also to her fans who come out to support the girls' team.
"We don't get a lot fans like the boys, but I appreciate the cheering," said Malveaux.
"By the end of the season, I want to be a better leader and the one who has the confidence to go on even with our losses," said Malveaux. "We have our up and downs, but we are a team and that's what people need to focus on."
About the Writer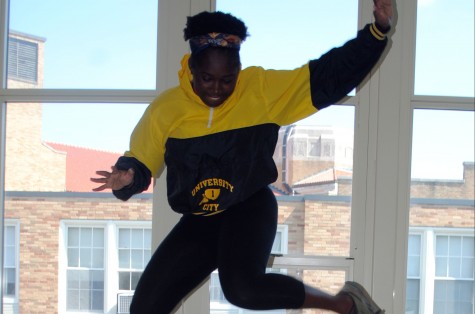 Francene Bethune, Staff Writer
I am Francene Bethune, I was born in Jamaica moved to America about five years ago. I am enjoying myself but I also miss Jamaica. I have always been interested...